Consuming vegetables daily is essential for any healthy diet. It has been observed that the Ketogenic diet has gained immense popularity and people are following this diet to stay healthy and fit. But, being on a Ketogenic diet has some cons when you don't know which vegetables to include in the diet. According to the studies, the Ketogenic diet is a low-carb high-fat diet, which is effective for weight loss, diabetes, and epilepsy. For readers who are planning to go on a Ketogenic diet and don't know which veggies to include, this article might be helpful. Read on to know more.
1) Zucchini: A great addition to a Keto diet, zucchini is a wholesome vegetable that is highly nutritious, low in carbs and offers amazing health benefits. This vegetable is an excellent source of Vitamin B6, C, and K. It provides plenty of riboflavin and folate, making it ideal for those who are ketogenic diet. It also contains nutrients and minerals such as manganese and potassium which have high water and fiber content. Zucchini can be added to different foods thus making your dish more colourful and nutritious.
2) Spinach: The leafy vegetable which is high in nutrients and low carb levels is considered as an ideal addition to your Ketogenic diet. These leafy greens are highly beneficial and include Vitamin A, K, and C. Some of the benefits of adding spinach in your diet include protecting vision, boosting bone health and improving bone health. The beneficial veggie is great for those who want to reduce the sign of aging.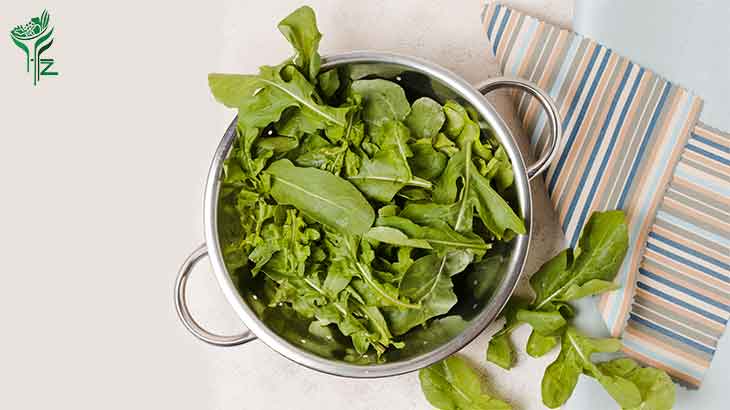 3) Mushroom: Mushrooms are extremely beneficial and is an ideal veggie to include when on a Ketogenic diet. Mushrooms are low in carb but extremely beneficial on other nutrients that are important for the health to function. Mushrooms are rich in fibre, Vitamin B and D and contain numerous valuable nutrients like potassium, selenium, and copper. Eating mushrooms regularly can help boost your immune system, improve digestion and even help to prevent cancer.
4) Cauliflower: Considered as one of the most versatile vegetables in a Ketogenic diet, it is used as a replacement of rice and many other high carb foods. Cauliflower, which is low in calories and rich in nutrients adds a crunchy twist to your diet. This veggie is a great source of Vitamin C, K, and B6. It also contains potassium, manganese, magnesium, and phosphorus. This vegetable helps in protecting from any heart disease, reducing high blood pressure and diabetes.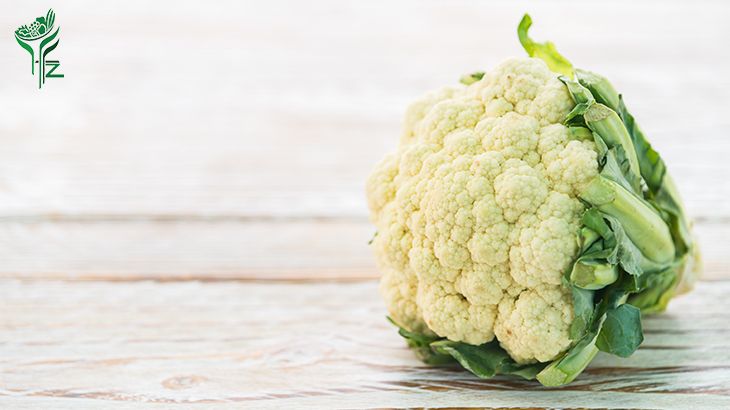 5) Broccoli: It is an excellent choice to include in the Ketogenic diet and can be included in plenty of dishes. This wonder vegetable is rich in Vitamin C and K. Moreover, it is a great source of folic acid, fiber, and potassium. The combination of fibre and potassium gives you numerous health benefits which include the development of bones and protects the body from free radicals.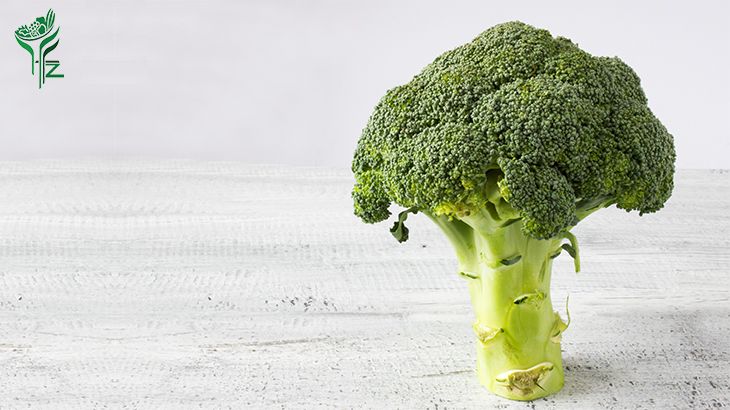 6) Bell Peppers: It is an excellent choice to include in the Ketogenic diet and can be included in plenty of dishes. Considered as an important source of Vitamin C, this vegetable contains a sweet flavour which has 341 mg of Vitamin C. Including these vegetables in your daily diet boosts your immunity level. Daily consumption of this vegetable also helps in improving your eye health and may help protect against cataracts.
These are some of the healthy vegetables that will be ideal for any Ketogenic diet. We recommend including these amazing and healthy organic foods in your diet. Visit Farmers Fresh Zone and enjoy locally sourced fresh safe to eat fruits and vegetables.
Click on the link https://farmersfz.app.link and enjoy hassle-free shopping with us.