This global pandemic has made us change our lifestyle drastically, some have adapted to it quickly while others still struggle. Nevertheless, as a company it's our top priority to ensure the safety, well being and happiness of our beloved customers. Being a country where a majority of business is done in cash and online payments are still catching up we have decided to resume our  Cash On Delivery(COD) service in order to ease the order process for our customers who have trouble with carrying out online payments. Farmers Fresh Zone guarantees the safety of its employees as well as its customers by following the strict guidelines and taking the necessary precautions to avoid the spread of Coronavirus. Cash on Delivery is now live across Trivandrum, Thrissur and Kochi.
Even though we have resumed the cash on delivery service we still recommend our customers to carry out the payments digitally, which will help us maintain social distancing norms.

Here's how we ensure safety, without compromise:
1. We will be constantly monitoring the temperature of our employees and our delivery executives.

2. All the delivery executives will be provided with sanitizers.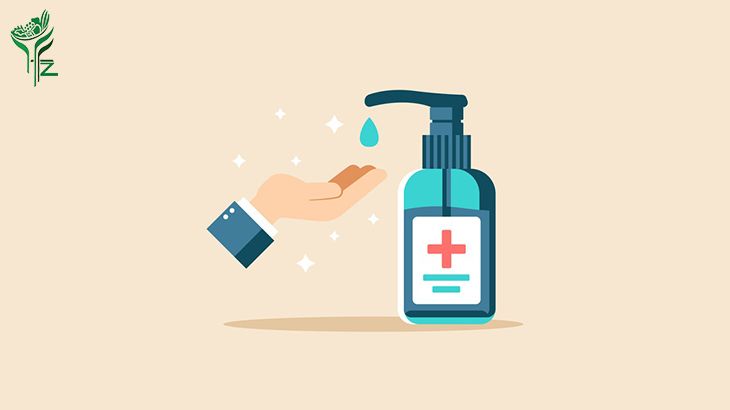 3. Our delivery partners will be wearing masks and gloves at all times, in order to minimize contact.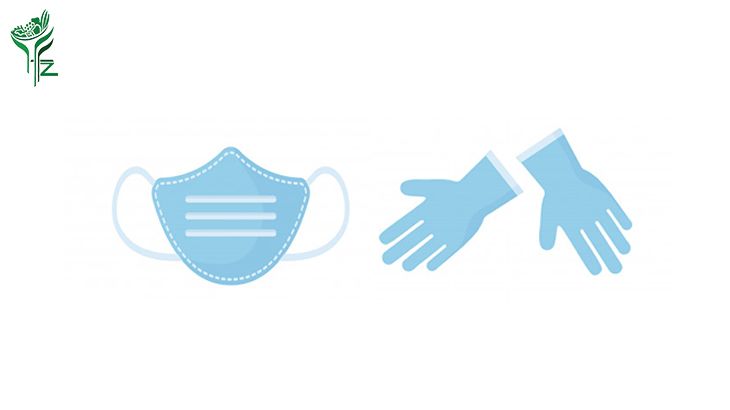 A heads up for our customers regarding the revised Cash on delivery process:

Please tender exact change, it will help us serve you better and ensure safety.
Payment should be made at the point of delivery, any grievances should be taken up with the Customer service and not the Delivery executive. This is to avoid contact with customers and maintain social distancing norms.
If a customer opts for Cash on delivery, it will strictly be a cash transaction. Failure to pay will result in non handover of the product to the customer.

Our team will be working for you while maintaining social distancing norms, by sanitizing themselves, by using gloves and masks all the time. We're a family and we worry so that you don't have to. Farmers Fresh Zone is now accepting Cash on Delivery, enjoy safe-to-eat fruits and vegetables delivered to your doorstep, with utmost care. Our customers from Trivandrum, Thrissur and Kochi can now enjoy the benefits of our COD service, Order now!