In a world where people are busy with their own lives, we at Farmers Fresh Zone are thankful for our employees that are a part of a blooming family, one that works in sync towards creating a better tomorrow. It almost seems like a divine intervention for us when we look up at our employees, working hard just to help us reach our goal. Today we talk about a gem of a person, our budding agri-preneur, Mr. Sachin.

'Humbleness' personified would be an apt description about Sachin, meet our  21-year-old youngster who is passionate about farming. If you consider the current world scenario, where young people are chasing high paying corporate jobs, he literally stands out from the rest. When we asked Sachin about what inspired him to pursue this field, a smile lit up his face and his eyes gleamed with empathy "Our farmers are one of the most innocent, hard-working people. Their back-breaking labor feeds us, how can I not be grateful for them and dedicate my life towards helping them?" .Surely one would picture Sachin as a humble, down to earth  person- which he is, but that's not all that this agri-preneur has, this sharp-witted entrepreneur has a lot of cards under his sleeves.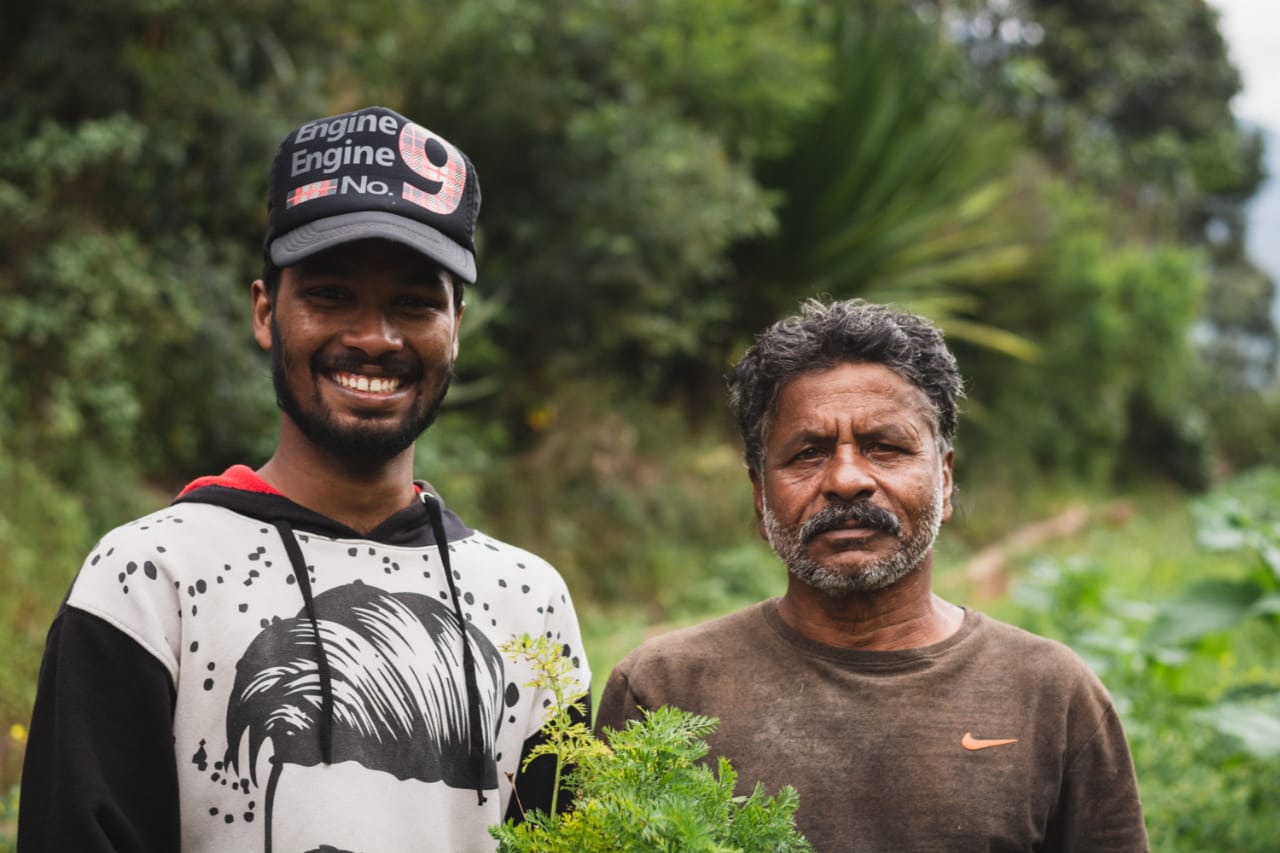 For a youngster working away from home, is the biggest challenge, because it's a test of endurance, discipline, and willpower. With sheer determination, keen interest in agriculture and driven by passion, Sachin set out to the most remote places, exploring what the farmers have to offer, understanding how they think, initiating contact with tribal people and helping them with his latest knowledge. He would get so engrossed in these activities that he would lose track of time and stay with farmers for months, trying to find solutions to problems and help them do better. Diving nose deep into the agriculture sector, Sachin realized how the middlemen exploited the farmers by buying at unrealistically low price and selling for a profit, this irked him and he took the initiative to lay down a centralized pricing system that was fair and square. He single-handedly changed the cash flow system which was dominated by middlemen. Today every farmer's earnings are directly deposited into individual accounts- a feat worth a praise.
A very distinct characteristic of Sachin is that he never takes a "No" for an answer, highly persuasive, he has achieved some mammoth tasks. Penetrating a remote area, contacting the tribal farmers, bringing them together, exploring and establishing connections, developing products, conducting research, and source products from tribal farmers are some of the many achievements of our budding agri-preneur. Before he intercepted the lives of our farmers, their condition was pitiful with problems like unfair trade practices, fraud, and dishonest middlemen. The current situation is much better, thanks to Sachin.

Under the guidance of Sachin, Farmers Fresh Zone has been able to expand its inventory and source safe-to-eat fruits and vegetables from local farmers. We have been able to provide farmers with knowledge and resources that are necessary to maximize their scale of production. Farmers Fresh Zone has a wide range of exotic as well as local ingredients all of which is cultivated by our own local farmers and the majority of the credit goes to him. Running a profitable business, helping the community, and ensuring customer satisfaction is the focus of our agri-tech startup and we are indebted to employees like Sachin who help us achieve these goals.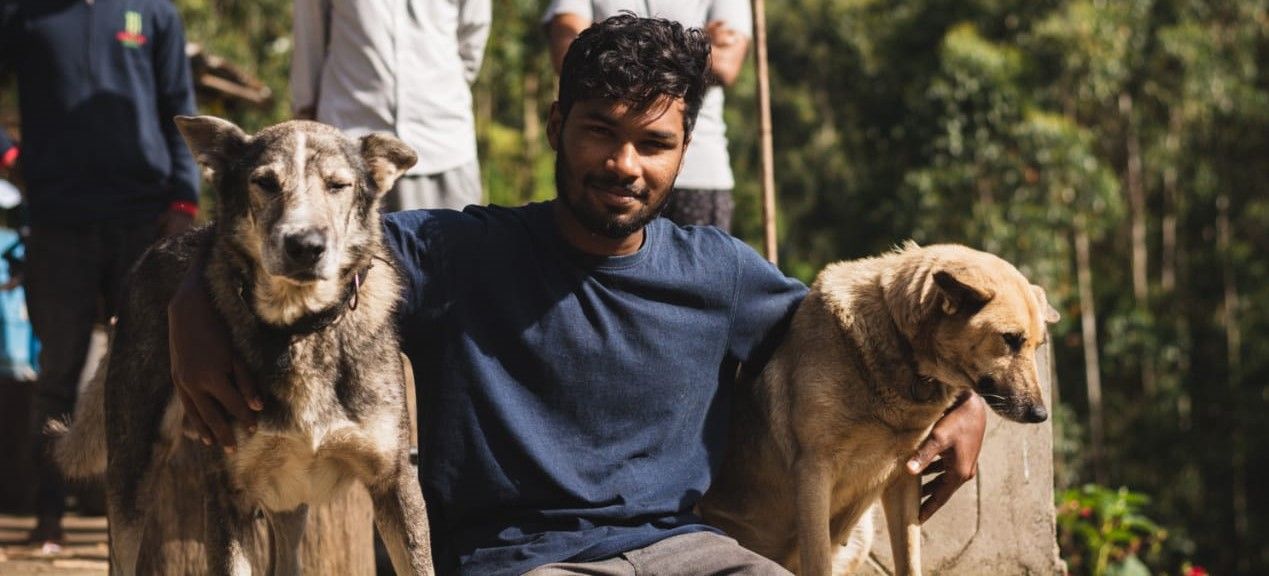 "Everybody is treated like family here at Farmers Fresh Zone, I have been with this organization through thick and thin. I plan to expand my passion with the tremendous growth of the company and change the world for good."
                                                        - Sachin S, agri-preneur at Farmers Fresh Zone.