When we consider the current world scenario, having a strong immunity is a must. Our body's ability to fight diseases from within is truly a spectacular feat of biology. Even though our bodies have an inbuilt mechanism to fight diseases there are numerous factors affecting our immunity & a major percentage of it depends on the food we eat.

It's a well known fact that including fresh vegetables in your daily diet is important & it has to do with our immunity. There are certain vitamins, minerals & antioxidants that our body gets from daily consumption of fresh fruits & vegetables that aid in building a strong immune system. If you have your eyebrows raised & a curious mind, keep reading to find out more about vegetables that boost your immunity.
1. Broccoli: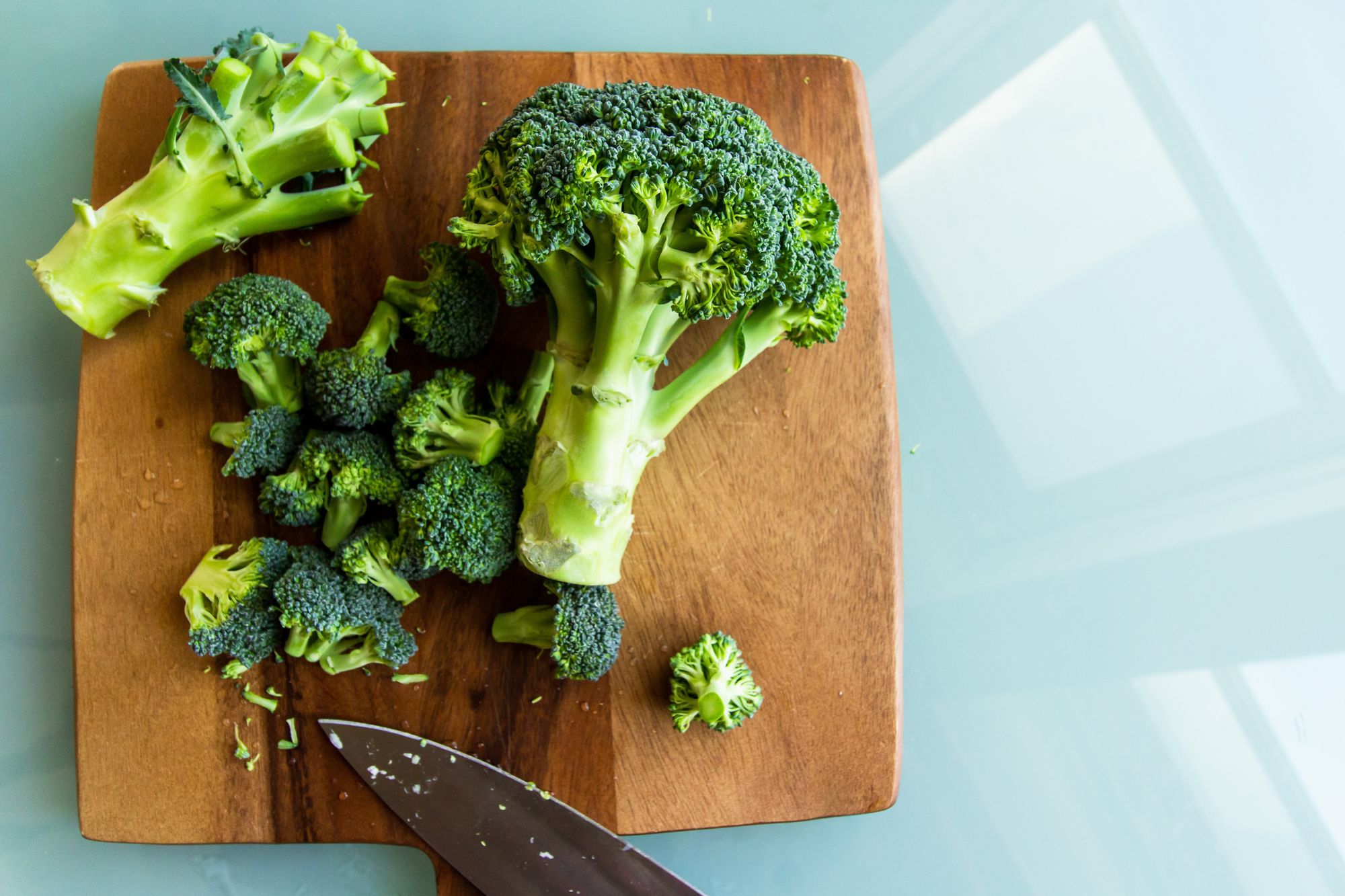 The global superfood & the star of the fitness world, Broccolis are packed with potent antioxidants, a long list of vitamins & extremely low in calories. All these attributes, work in harmony to boost you immunity & make you healthier! Tap here to shop for locally sourced Broccoli!
2. Spinach: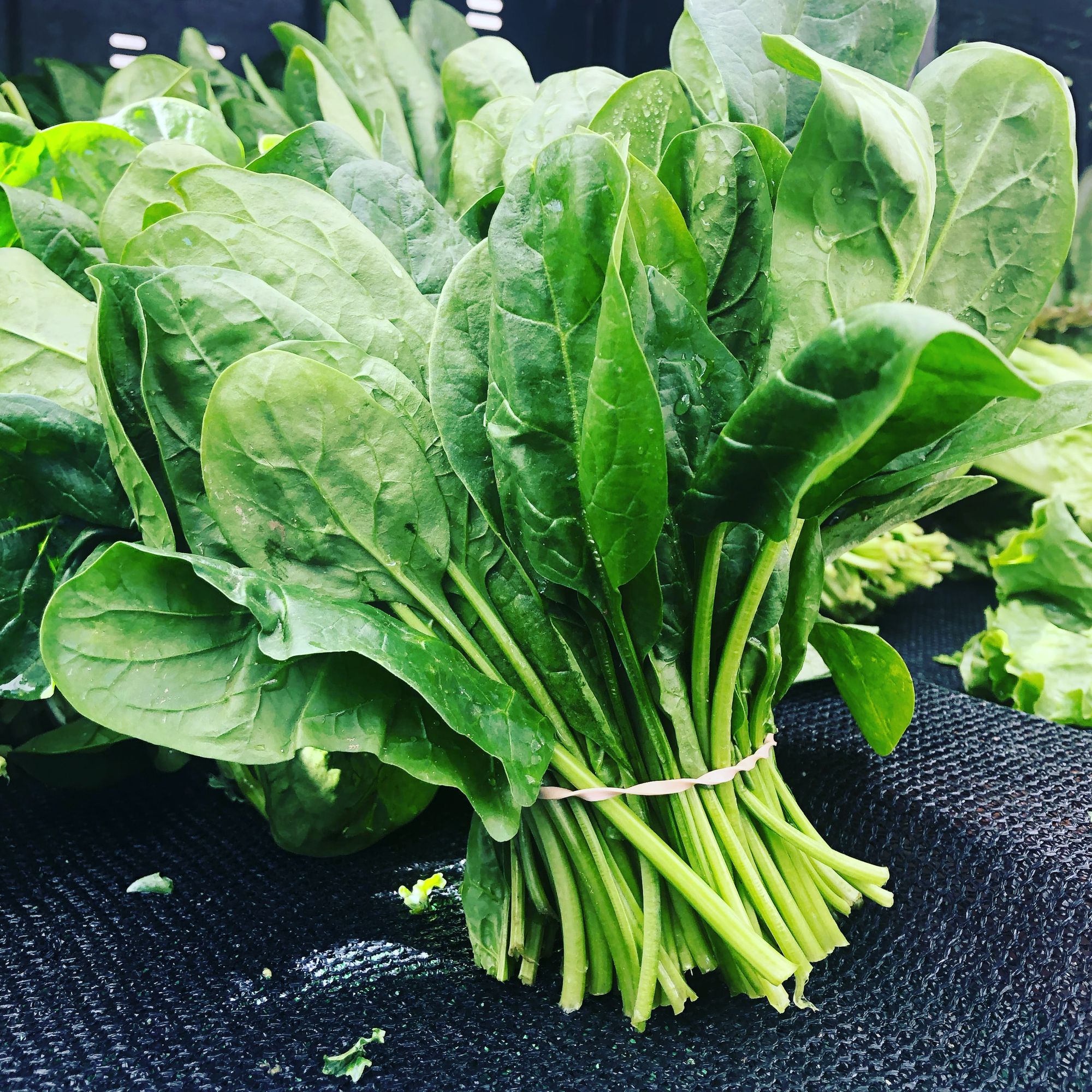 This leafy vegetable is a rich source of Vitamin C, Beta Carotene, Antioxidants & Iron. Regular consumption boosts your ability to repel infections & strengthen your immunity. Plus, the low calorie characteristic is a bonus! Tap here & get locally sourced spinach delivered to your doorstep!
3. Ginger :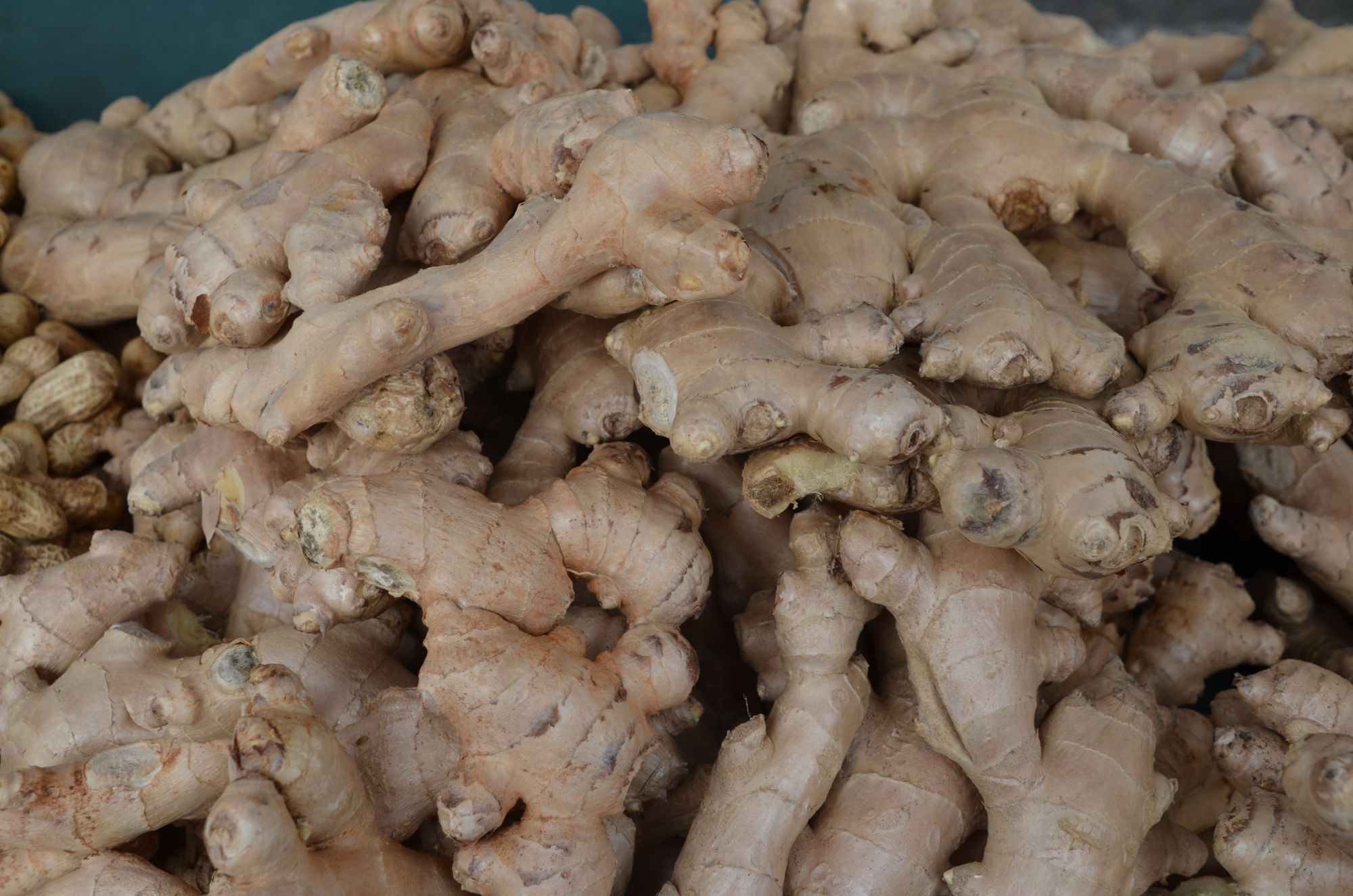 Ginger has been used as a medicine since ancient times. It's anti-inflammatory property helps in reducing infections & inflammation within the body. Inlcuding ginger in your daily diet also helps in lowering blood sugar levels & cholestrol levels. Tap here to get farm-fresh Ginger delivered to your doorstep!

4. Bell Peppers: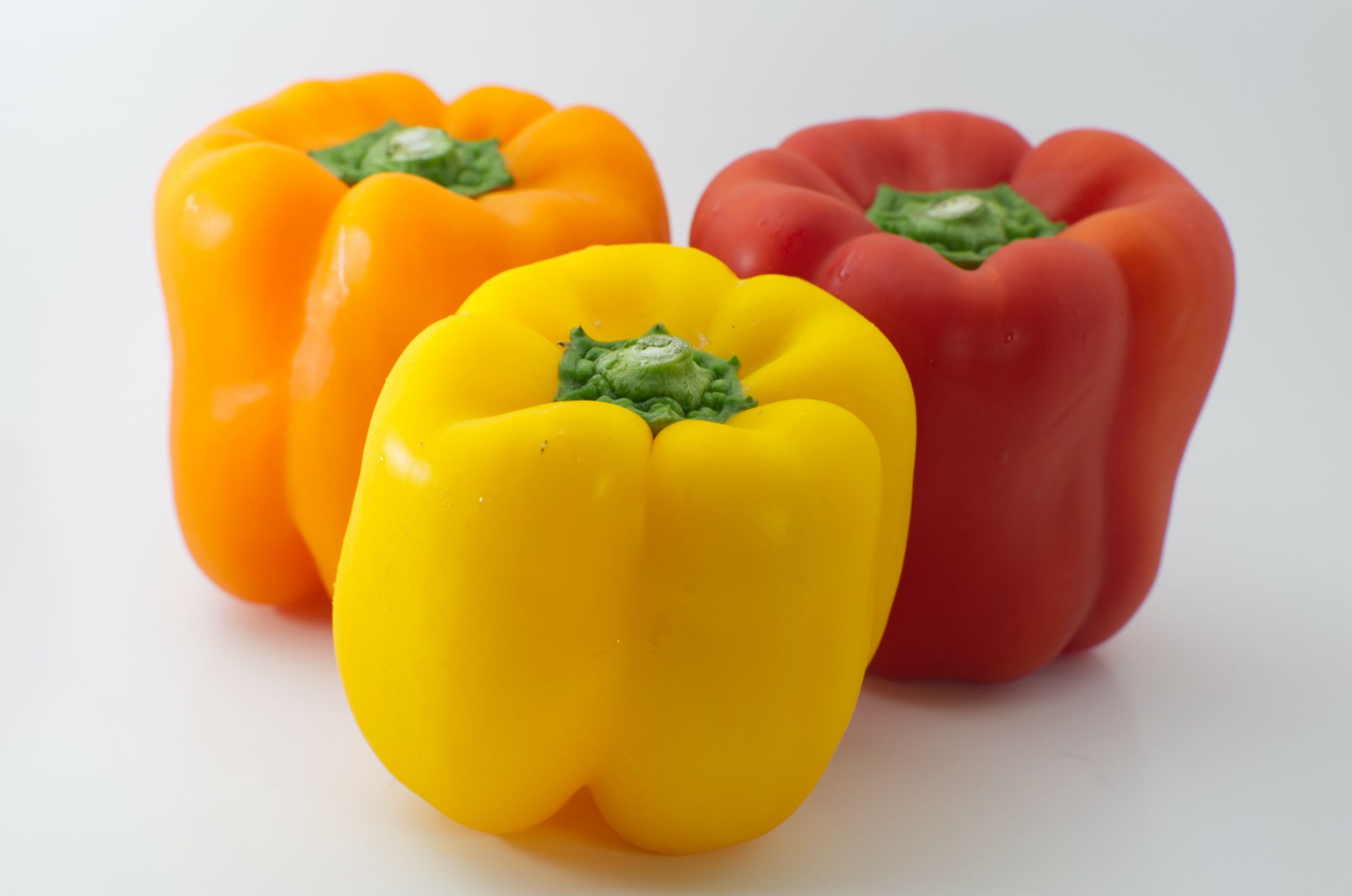 If you have a misconception that citrus fruits contain the highest concentration of vitamin C, we'll help you clear that! Bell peppers contain almost thrice the amount of vitamin C than a regular orange & plus, they're a rich source of Beta Carotene which helps in improving cognitive function. Tap here to shop for safe-to-eat Bell peppers!

5.Turmeric: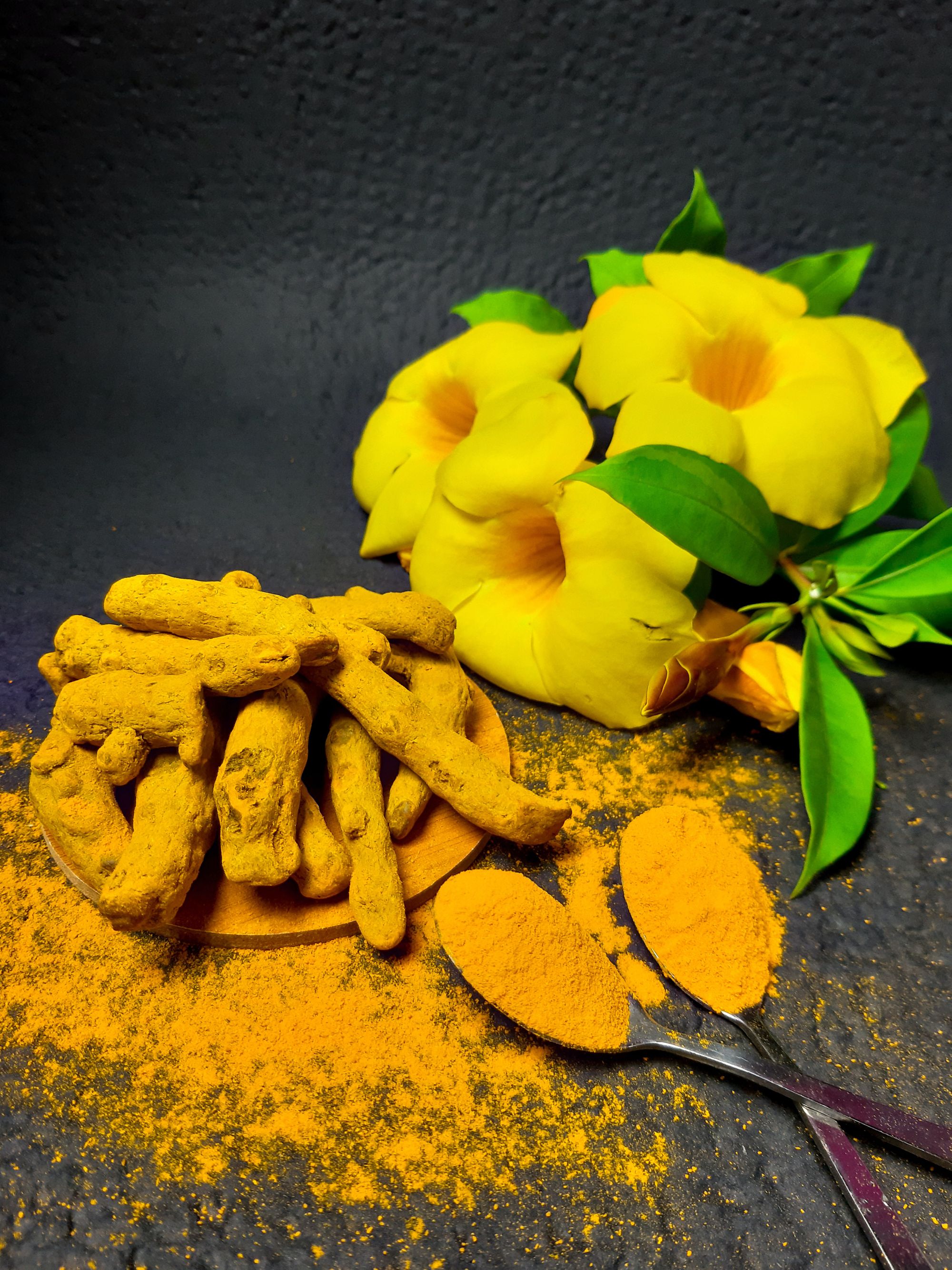 A common ingredient used in households across the country, Turmeric is much more than a condiment. Used as medicine since ancient times, Turmeric has anti-inflammatory properties which reduces inflammation within the body. It also contains curcumin which helps in muscle recovery. Looking for fresh turmeric? Tap here for more!


The vegetables mentioned above are easily available in the market, so make sure you include them in your daily diet in order to boost your immunity. Make sure you take conscious efforts to build a strong immune system, because if you don't take care of yourself, who will?

Looking for farm-fresh vegetables? Tap here to shop for safe-to-eat products from Farmers Fresh Zone.