The days of nostalgia, warm breezes & sweaty hands are nearing and we should be prepared. Summers are one of the most nostalgic seasons- the warm summer days, long summer vacations & playful banter with the "gang" is something everybody has experienced at some point in their childhood. Although things might have changed for a few, there is one thing that will never change. You could say it is one of the most important things to be considered to be done during summers- Keep your body cool, hydrated & resilient against the Summer heat!

This blog is all about what food to eat during summers, how to keep yourself hydrated, how to reduce body heat & how to stay safe from the blistering heat. So, ready to beat the heat the right way?

Here are foods that you should eat during summers:

Watermelon: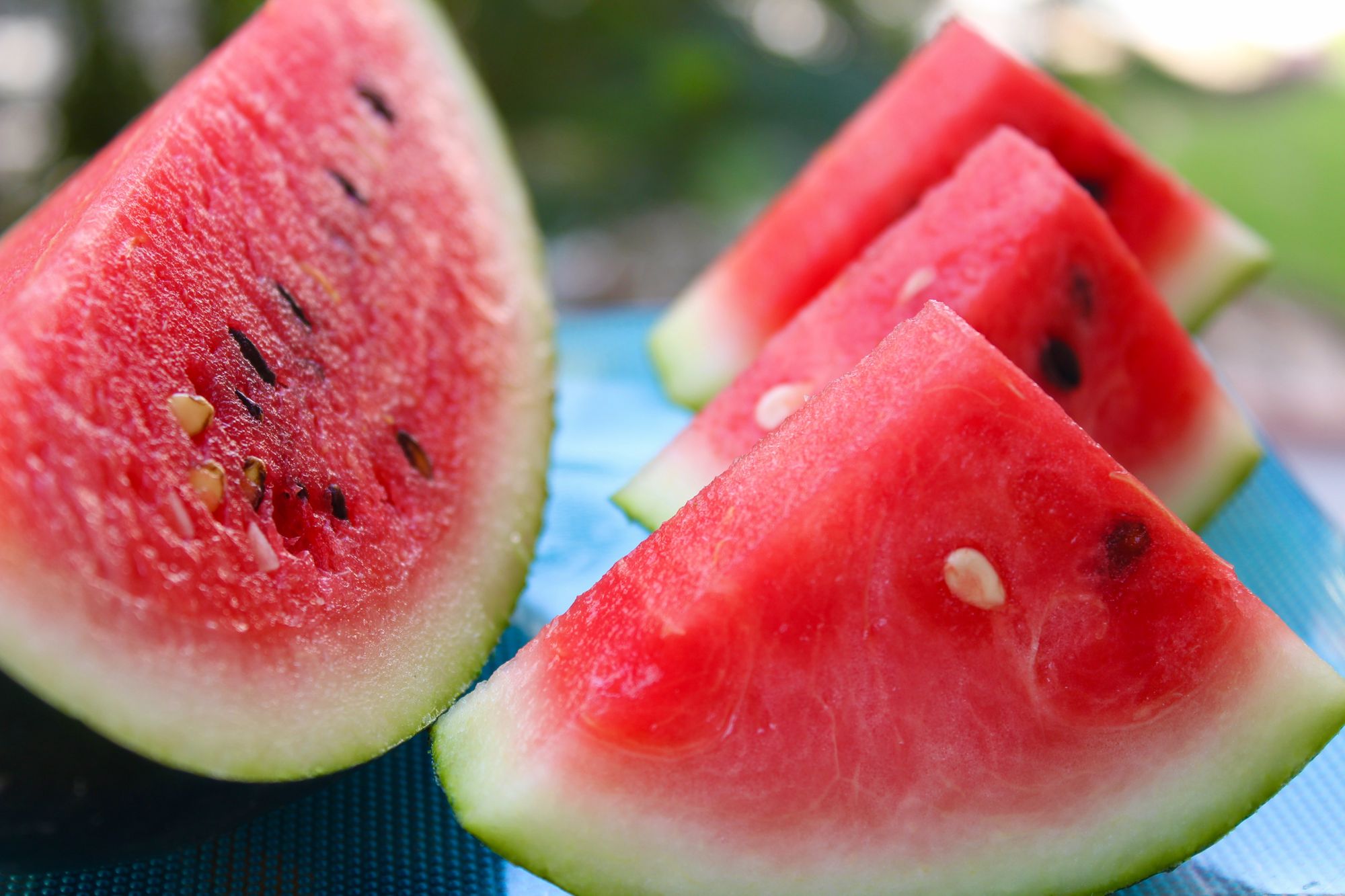 Watermelons are known as "Body-healing fruit" because they have a diverse nutrient profile. The fruit is almost 90% water which means consuming it will keep you hydrated & nourish your body with nutrients as well. Moreover, Watermelons are a low-calorie food & which makes them ideal for weight loss as well! Looking for fresh & juicy Watermelons? We've got you covered, tap here & we will deliver it to your doorstep!

Cucumber: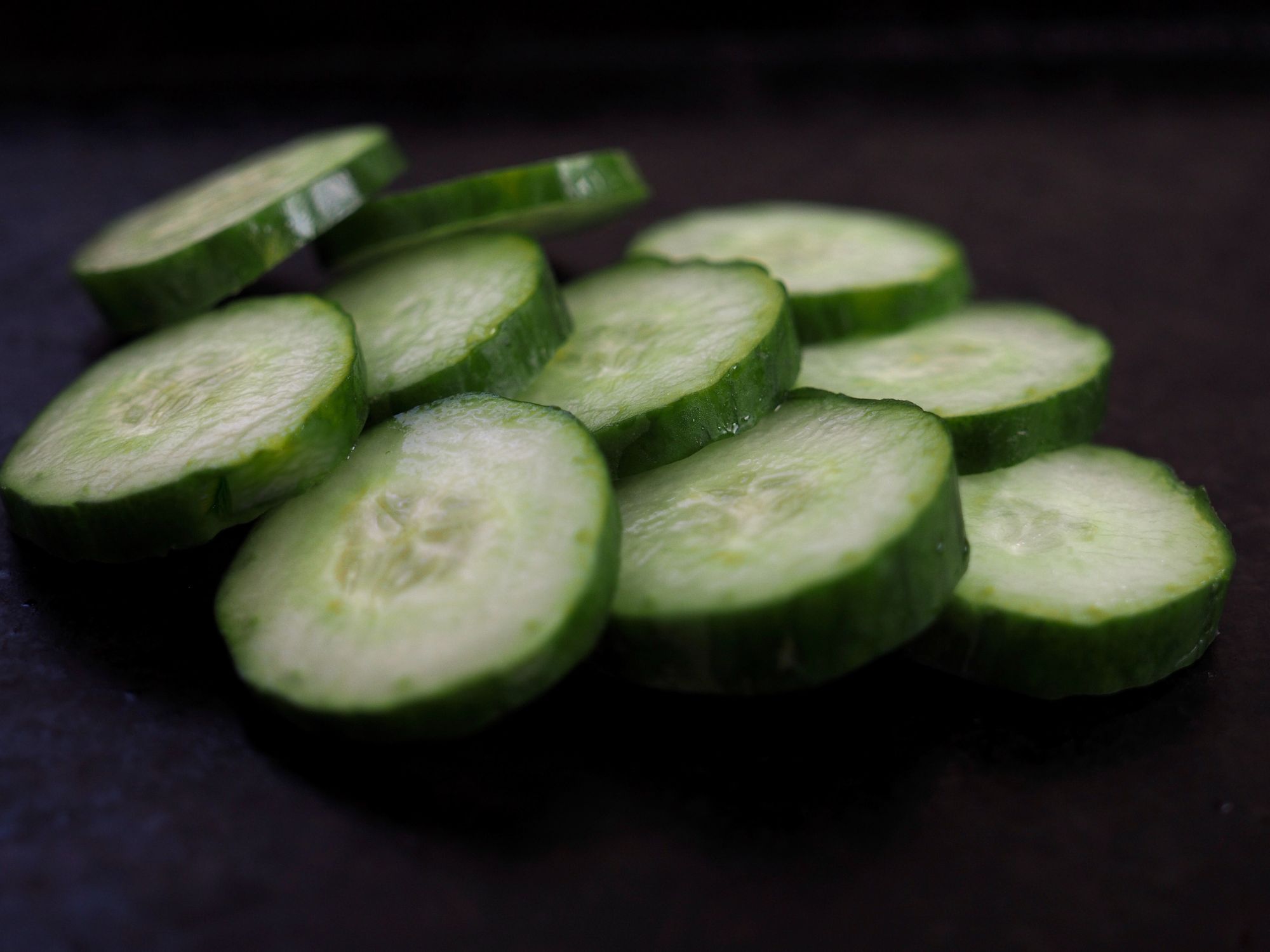 One of the most popular foods that keep you hydrated, Cucumber is made up of 95% water! Apart from keeping you hydrated, Cucumbers also work actively in keeping your skin healthy & reducing dark circles as well. Beat the heat by staying indoors, we'll deliver fresh & COOL cucumber to your doorstep. Tap here to order!


Shamam (Muskmelon):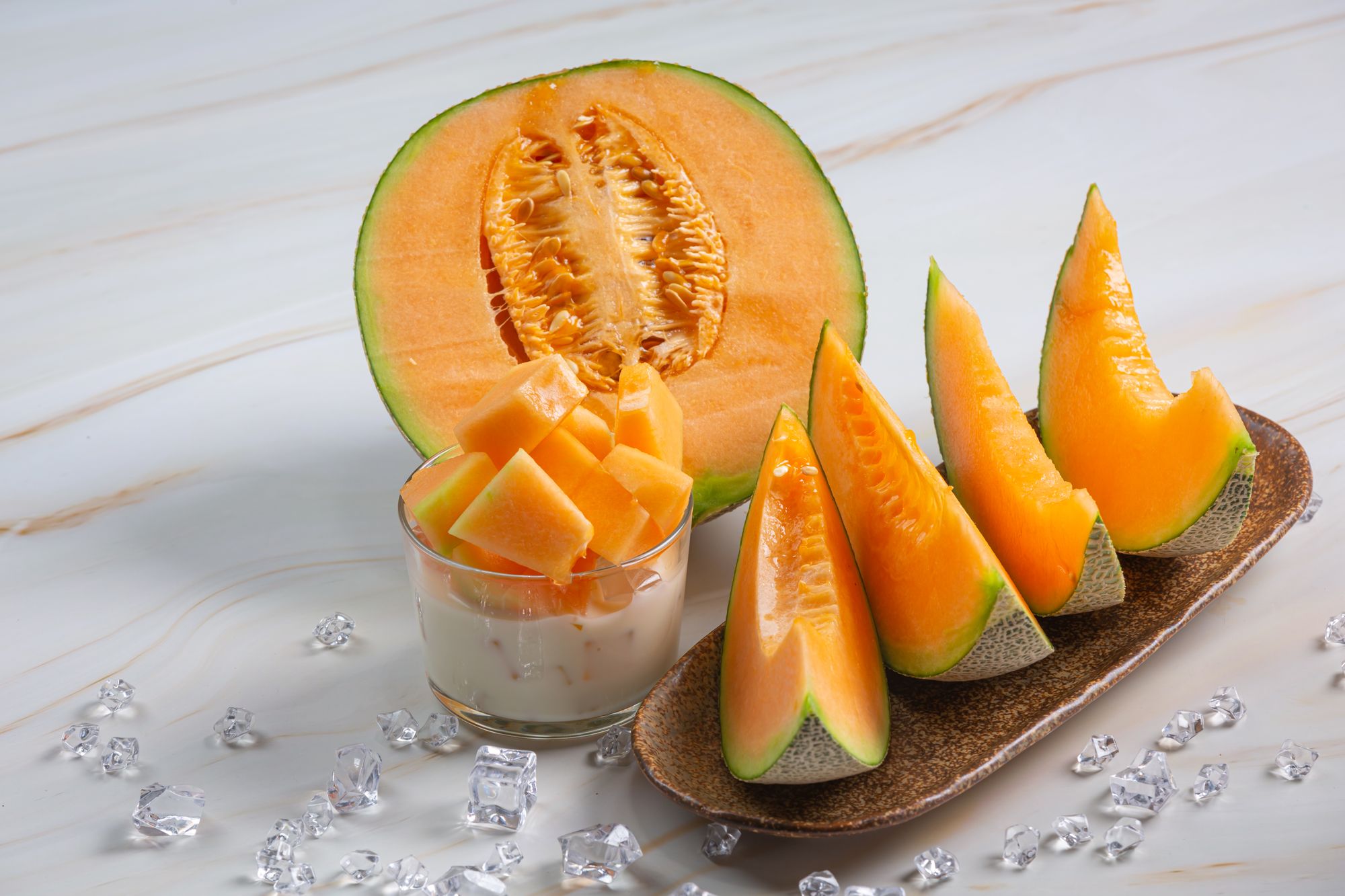 With its incredibly refreshing taste & flavor, Muskmelon is a "MUSK-Have" during summers! This refreshing fruit is filled with Vitamin A, Vitamin B (B1, B3, B5, B6), Minerals (Copper, Iron, Zinc, Calcium), Electrolytes & Carotenoids. This impressive nutrient profile contributes towards revitalizing your body, keeping it energized during summer. Get fresh & juicy Shamam (Muskmelon) delivered to your doorstep, tap here

Coconut Water: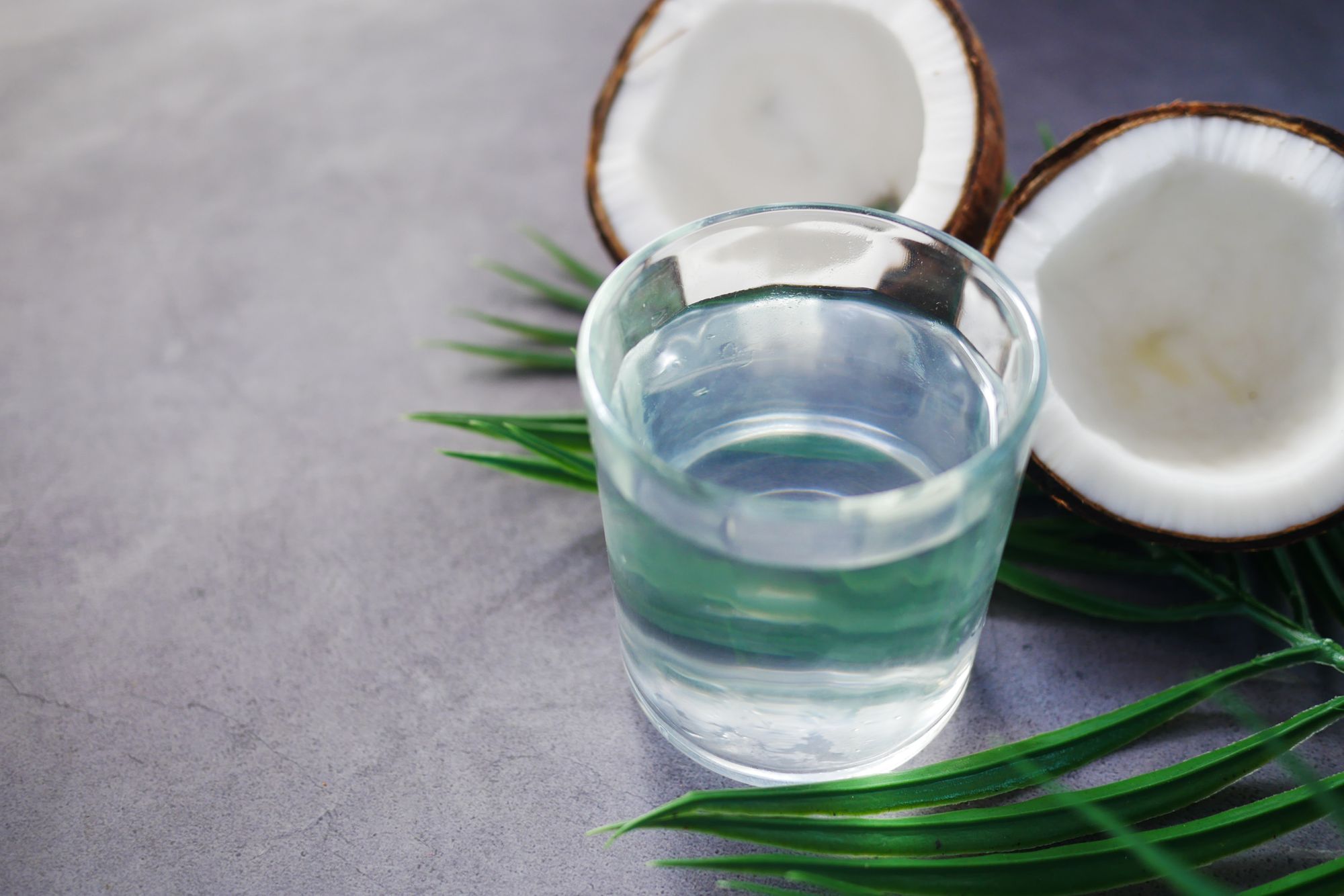 Loaded with electrolytes & a wide range of essential nutrients, Coconut water is one of the best drinks to quench your thirst and beat the heat during summers. Coconut water contains 0 calories making it the perfect fitness drink as well. Consuming Coconut water during Summers cools you down & reduces fatigue as well. Hydrate yourself with the goodness of fresh coconut water Tap here to order now!
Citrus Fruits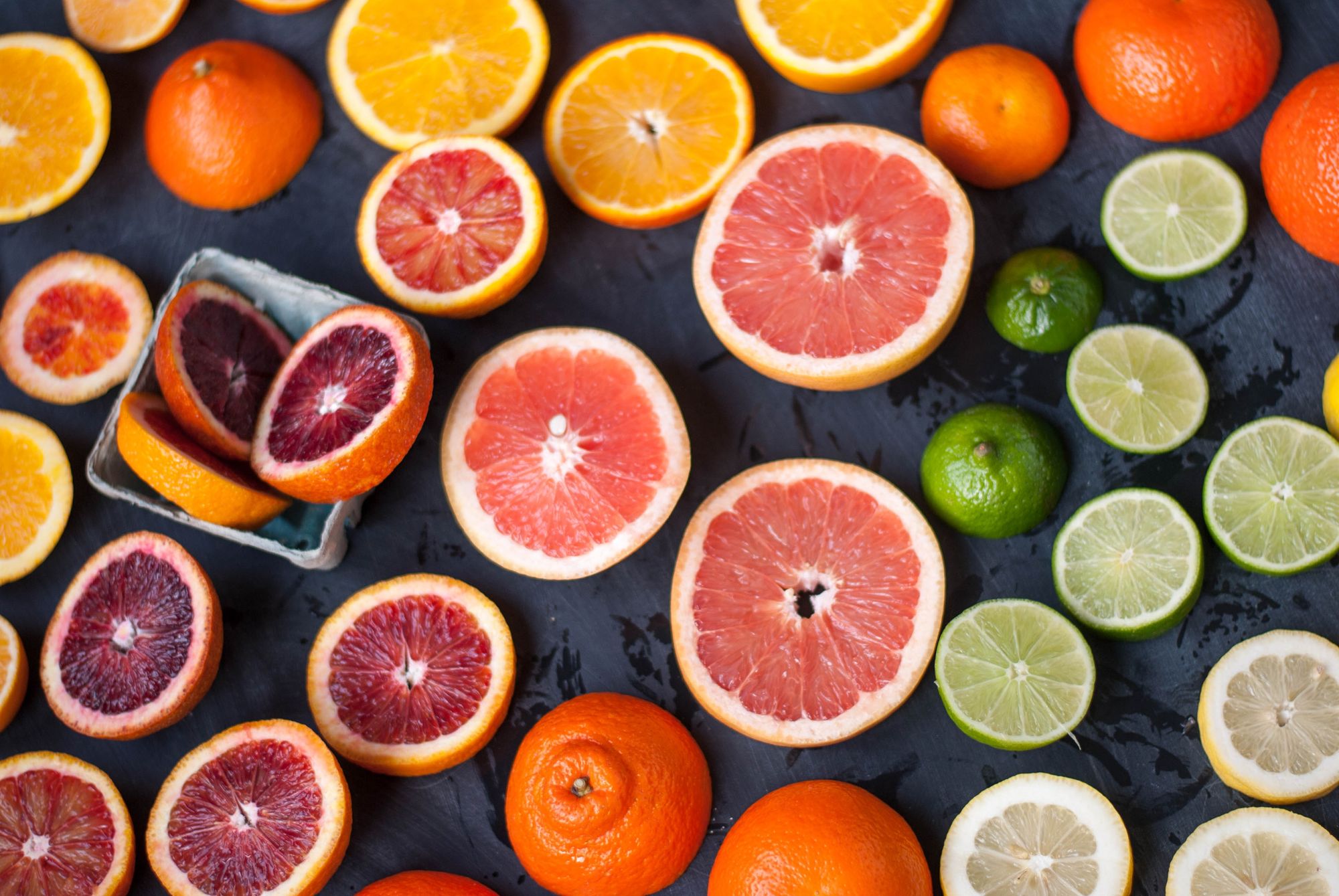 Citrus fruits are loaded with Vitamin C, which helps in curing muscle fatigue, keeps your skin oil-free & strengthens your immune system during summers. Citrus fruits also assist with digestion, helping with digesting rich and fatty foods, making it easier on our stomach to bear the heat caused in the body from fatty food. Get the freshest seasonal citrus fruits delivered to your doorstep, tap here !