It's a well-known fact that eating healthy is beneficial for your health. But, latest research & studies have shown that our idea of eating healthy might be wrong. Eating healthy would ideally be a diet compromised of fresh fruits & vegetables but on the contrary, the quality, freshness & origin of the product determines how healthy it is.

Most of the produce that's available in the market is either loaded with pesticides or has spent too much time in transit & has lost its freshness. Consuming such products would not ideally be considered healthy, in fact, it can end up harming your health. Research & studies have shown that consuming fruits & vegetables laden with chemicals has long-term side effects on your health. Long-term effects include diseases like Cancer, Neurological Damage & Fertility Issues.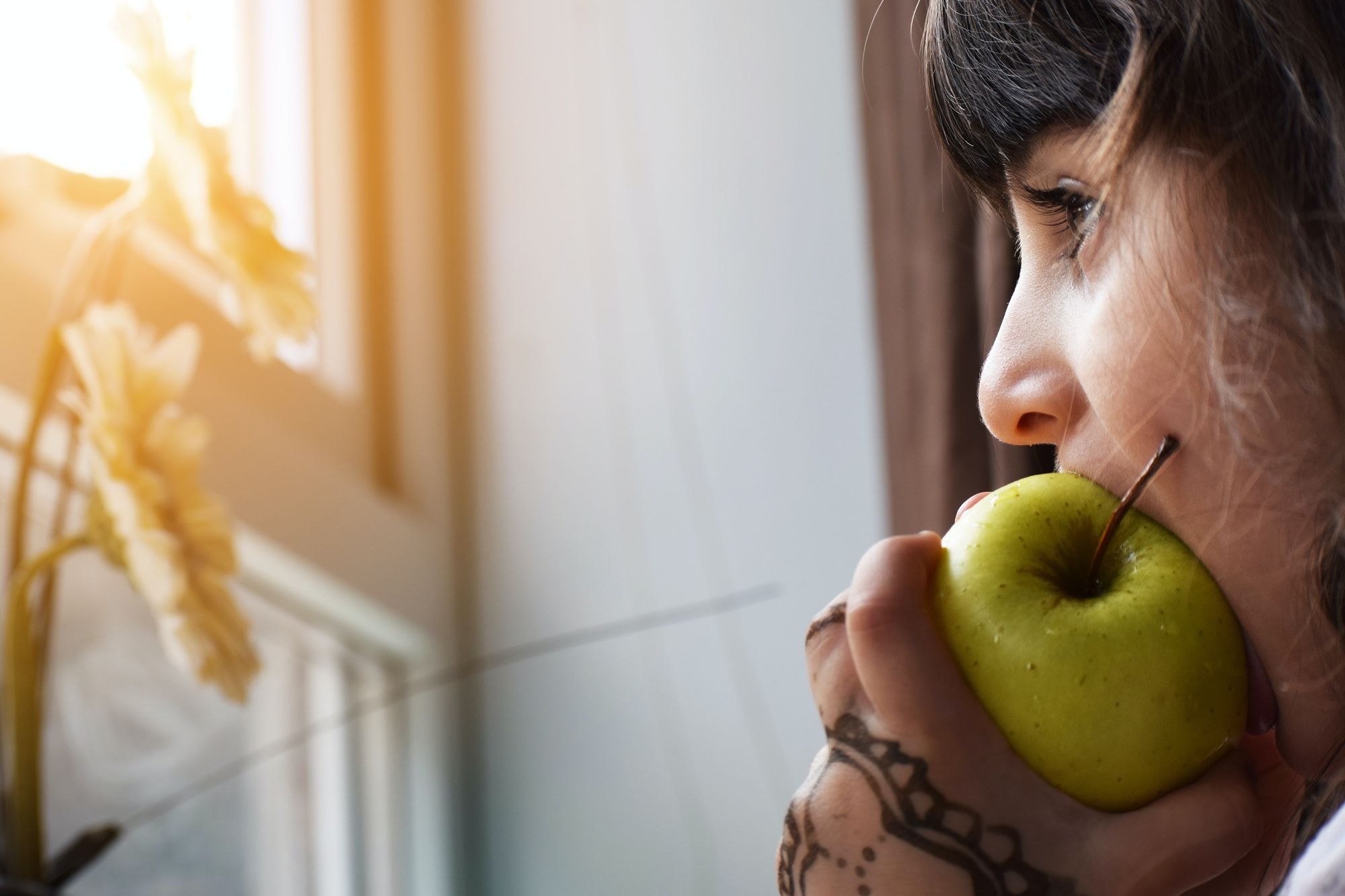 Because of the malpractices within industry in pursuit of a higher margin, the consumer's health ends up being compromised. The fact that humans consume fruits & vegetables that are flushed with harmful chemicals on a daily basis, under the pretext of eating "Healthy" is a serious concern. But, solving this problem is actually really simple & all it takes is a conscious effort from your side. Whenever you shop for fruits & vegetables make sure you're buying from a reliable source that promotes toxic-free products.

Farmers Fresh Zone has been built upon the same principle, we source our produce from local farmers & encourage them to grow toxin-free products. Plus, we harvest upon order which guarantees optimal freshness. When you choose Farmers Fresh Zone, you become a part of a truly healthy & toxic-free lifestyle. Tap here to enter a world full of toxic-free & farm-fresh goodness