The world's favourite Mexican, the utterly-butterly versatile Avocado has taken the world by storm. The reason why this pear shaped fruit is so popular is because of its taste, versatility and numerous health benefits. Avocados are a rich source of good fats and fiber, which help you stay full longer ultimately making it a perfect addition to your healthy diet. The general misconception around fatty foods hasn't tarnished the image of this mighty hombre! Dietary fats are essential for your body since they are the main source of energy, fats also support cell growth, keep your body warm and help absorb nutrients. Your daily requirement of dietary fat can be met with a simple addition of Avocados to your diet. Thanks to us you don't have to go all the way to Mexico to get fresh avocados, tap the link to get safe-to-eat and pesticide free Avocados! https://www.farmersfz.com/home/details/100

Alright, now that you know everything about avocados and you have ordered safe-to-eat  avocados from Farmers Fresh Zone, now what? Making use of exotic ingredients can be a challenge but don't worry, we've got you covered! Be an avocado wizard in your kitchen with these amazing recipes that bring out the best this fruit has to offer. Eat fresh, stay healthy, Have-a-cado! 🥑.
Vámonos amigos! (Let's go buddies!)


Guacamole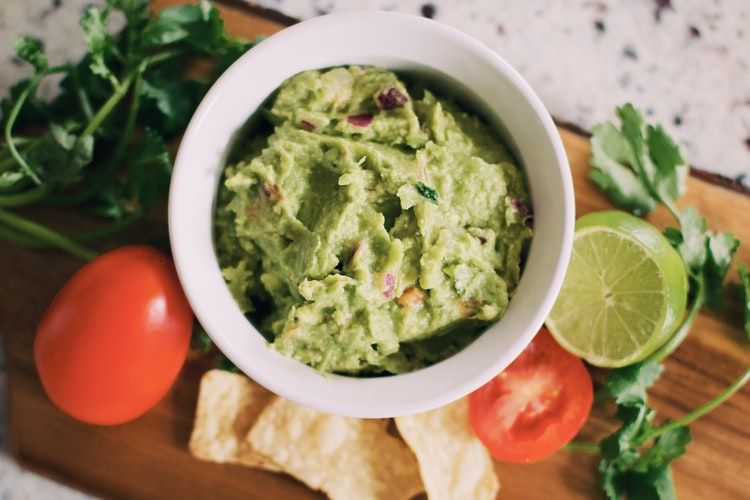 Guacamole or "Guac" is a dip that's traditionally made with fresh ripe avocados. From there on it's a medley of ingredients and the recipe differs from place to place. Usually, salt, lemon juice, diced onions, cilantro are the common ingredients to a simple Guacamole.

You will need:

Fresh ripe avocados(2-3) , Lemons, Diced onions(1 medium sized), Cilantro, Sea salt, Diced Tomatoes(1 medium sized).

De-seed the avocado, scoop the flesh and add it to a bowl.
Add  lime juice, and salt. Mix in onion, cilantro, tomatoes and mash everything together. Taste and adjust the flavours accordingly.
Your guacamole is ready to eat! Serve immediately or refrigerate it to have it later.
You can play around with this recipe and add your own personal touch to it to match your taste buds! Tip: Try adding garlic or chillies to pack a punch in your Guac!

Use it as a dip, have it with a toast or toss it in a salad, this guacamole recipe is yours to play with!


Avocado smoothie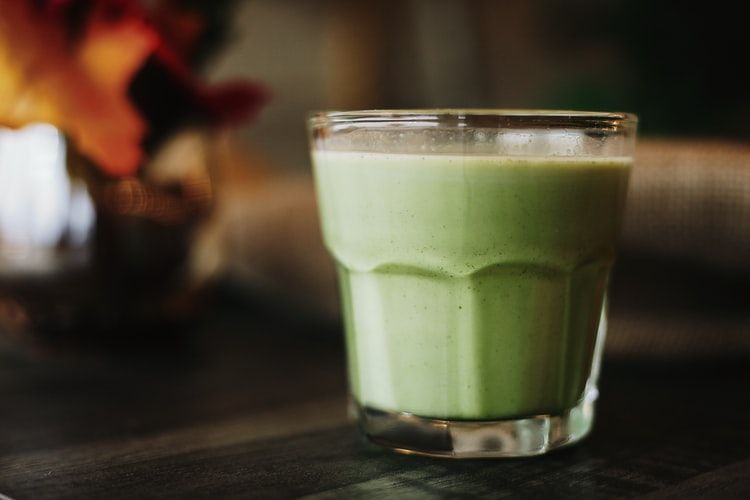 Avocados have no specific taste but they're rich in fats, this makes them a perfect alternative to cream or other unhealthy thickeners in smoothies. Because of their high fat content they make you feel full for longer, which makes it a perfect addition to your diet if you intend to lose weight. Whip up an avocado smoothie in no time with this recipe!

You will need:
1 avocado, 2 ripe bananas and a cup of milk.

All you have to do is blend everything together and have it immediately, it's literally that simple.
You can add fruits of your choice, add a scoop of protein powder, get creative by adding greens like kale. Have fun exploring and experimenting with avocados!