Out of the very few festivals we celebrate, Onam truly has a special place within the heart of every Malayali. The pomp & grandeur of this festival is prominent, right from the celebratory attire to the humongous feast, something everybody looks forward to!

The entire household is busy with chores, early in the morning. The kitchen fire burns since dawn, members of the family are assigned chores & the goal is to get everything ready by the afternoon. A typical Malayali household is like an engine running on full power during Onam! Doorsteps are decorated with beautiful "Pookalams", each unique to every household. The hard work is paid off by the "Sadya" or the feast! The food just tastes different after you've been working since sunrise!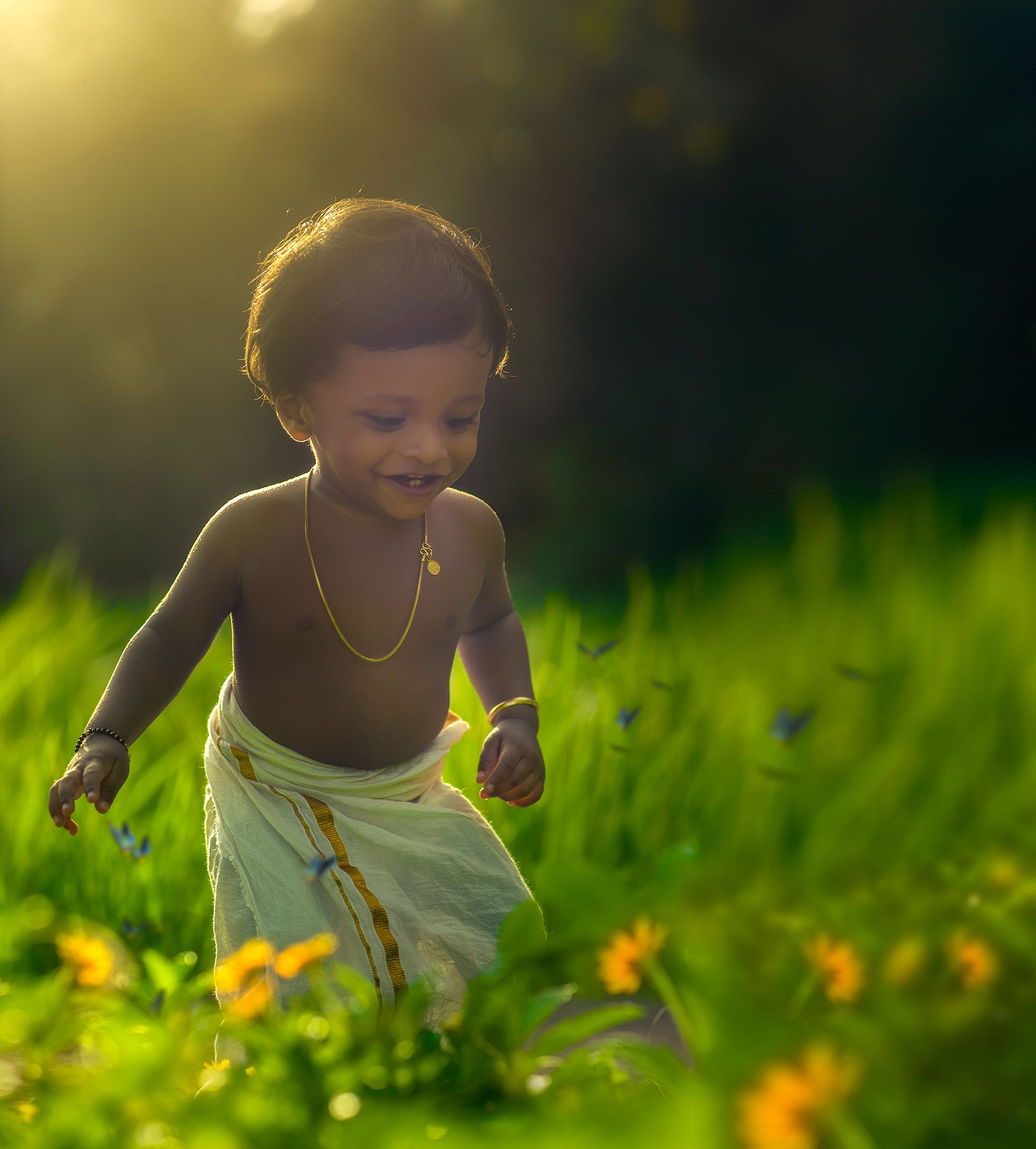 Festivals have a special place within our hearts, for once, we have reason to keep everything aside & just celebrate! Onam is no different, even after years of the challenging pandemic, we leave the past behind & welcome our king -Mahabaili, celebrating Onam, together.

Farmers Fresh Zone wishes all of you a very Happy Onam!