Summers are here and staying hydrated all the time is important. Watermelon is the perfect solution to all your summer woes. This juicy and healthy fruit is the perfect summertime treat however; many people eat the flesh of the fruit and discard the seeds.
During your childhood, you all must be familiar with these famous lines from elderly people that gulping seeds would cause a watermelon to grow in your stomach. No need to worry though! The seeds are extremely harmless to consume and are loaded with numerous health benefits. Let us look at some of the health benefits of watermelon seeds.
1) Watermelon seeds for diabetes cure: The seeds are extremely useful in lowering down the sugar levels in the blood, thus useful in treating type 2 diabetes. A handful of watermelon seeds soaked overnight in water for about 30 minutes should be consumed regularly for controlling diabetes.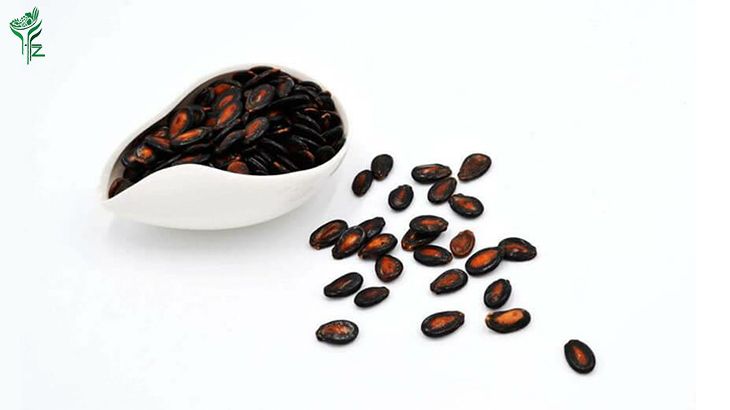 2) Maintain skin and hair health: The seeds are an excellent source of unsaturated fatty acids and antioxidants which help in keeping your skin healthy and slows down aging. The seeds also help in treating skin related problems like rashes. The seed oil is extremely helpful in treating dandruff and the protein present in them can strengthen your hair.
3) Prevent arthritis: The watermelon seeds are helpful in preventing arthritis as they are loaded with nutrients like magnesium, calcium, and manganese. The extract from the seeds exhibits a significant ant-arthritic activity which helps to reduce arthritis.
Also Read: Superfoods for Healthy Hair and Skin
4) Good for your heart: The presence of magnesium in watermelon seeds ensures the good functioning of the heart and regulates and maintains high blood pressure. Consuming watermelon seeds are also beneficial for the functioning of the heart and hypertension. The Omega-6 fatty acids present in watermelon seeds helps in reducing blood pressure.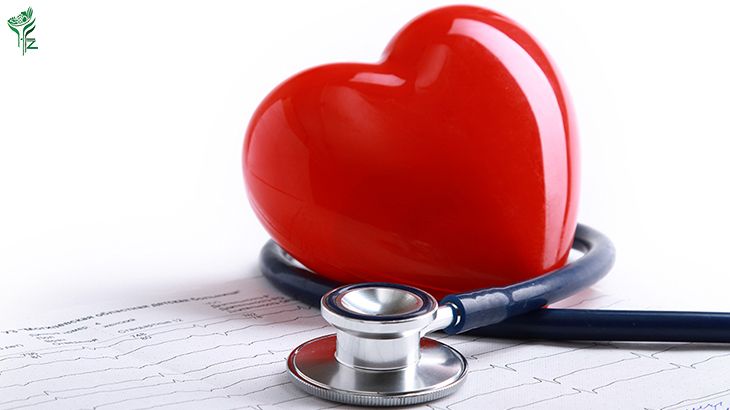 5) Strengthen immunity: Watermelon seeds are loaded with antioxidants that protect your body from harmful radicals that cause cell damage, cancer, and other diseases. Moreover, the presence of magnesium in watermelon seeds enhances the immune system.
6) Promotes weight loss: The protein present in watermelon seeds helps in promoting weight loss. The watermelon seeds are loaded with nutritional value and are a perfect snack between meals and will keep you full for a long time. According to Livestrong.com, one serving of watermelon seeds has 8 gm of net carbs, 13 gm of fats and contains only 150 calories. So, think twice before spitting or throwing away the seeds as it might prove beneficial to your health.
Ways of Consuming Watermelon Seeds
To get most of the nutrients from watermelon seeds, allow the seeds to sprout by soaking them in the water for 2-3 days. After soaking, dry the seeds in the sun and munch on them as a nutritious snack. You can also roast the seeds in a pan or in an oven and once the seeds are roasted perfectly, you can savour the seeds by sprinkling little salt, chilli powder and a hint of olive oil. The easiest way to consume the seeds is by munching them while eating the fruit.
These are some of the health benefits of watermelon seeds that you should consider including them in your diet for better health. Consuming pesticide-free fruits and vegetables regularly will boost your overall health. Now, shop from Farmers Fresh Zone for quality fruits and vegetables and experience goodness in each bite.