For a long time, customers have been discontent with the unavailability of Apples on Farmers Fresh Zone. The reason is simple, we simply didn't have any apples to sell, but what seems like a blatant & simple explanation, actually has a much complex context behind it.

Farmers Fresh Zone has set a standard when it comes to offering safe-to-eat & pesticide-free produce to its customers. Quality is something that we can never compromise on & if we don't get our hands on the best, we simply do not add it to our inventory. Something similar happened with Apples. Apples are grown in areas that have cold temperatures & one of the best Apples are cultivated in Kashmir.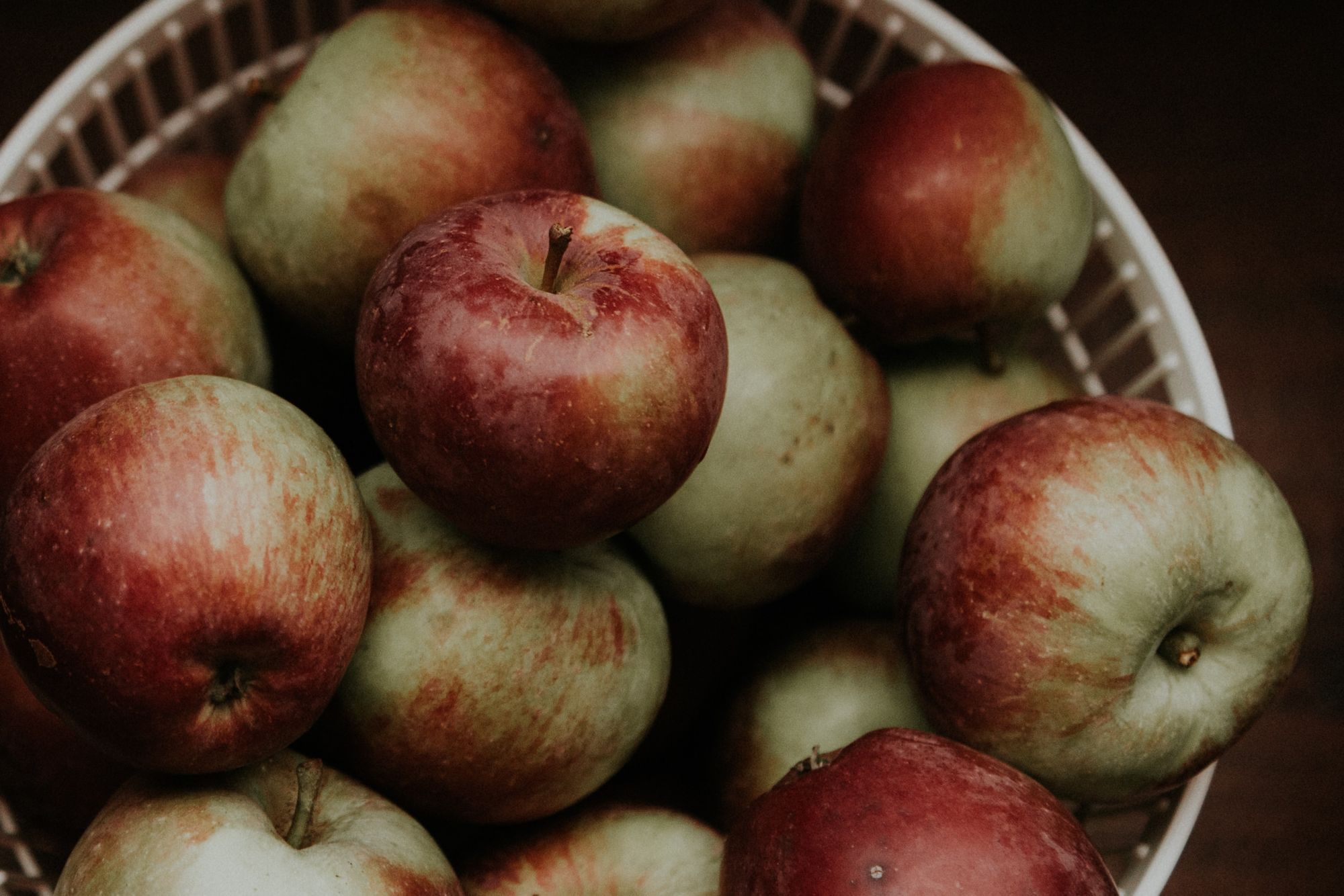 Farmers Fresh Zone set out to establish an efficient supply chain & initiate contact with the Farmers in Kashmir. We were able to successfully set up the supply chain, logistics & find the best apples that met our quality standards & fell under the "safe-to-eat" category. But unfortunately in November 2019, the whole area fell under curfew. Due to which fellow farmers from Kashmir were facing difficulties in supply chain & logistics due to the ongoing tensions in that area.  After that incident sourcing, fresh apples became a challenge for us, this led to the unavailability of a product that matches our quality standards & we had no option but to discard Apples from our inventory, since offering an alternative, sub-standard product was never an option. Eventually, we ended up in Kinnaur, where we struck gold!

Kinnaur, a breathtakingly beautiful place in Himachal Pradesh, bordering Tibet & tucked amongst tall mountains amidst the clouds. The place is known for its serene beauty & its famous Apples, rightfully termed as "Kinnaur Apples". The location, climate & natural conditions in Kinnaur makes it the perfect place that yields one of the best Apples in the market. Grown at an altitude of 9710ft these juicy, succulent & sweet, Kinnaur Apples are a signature brand in itself that speaks for itself.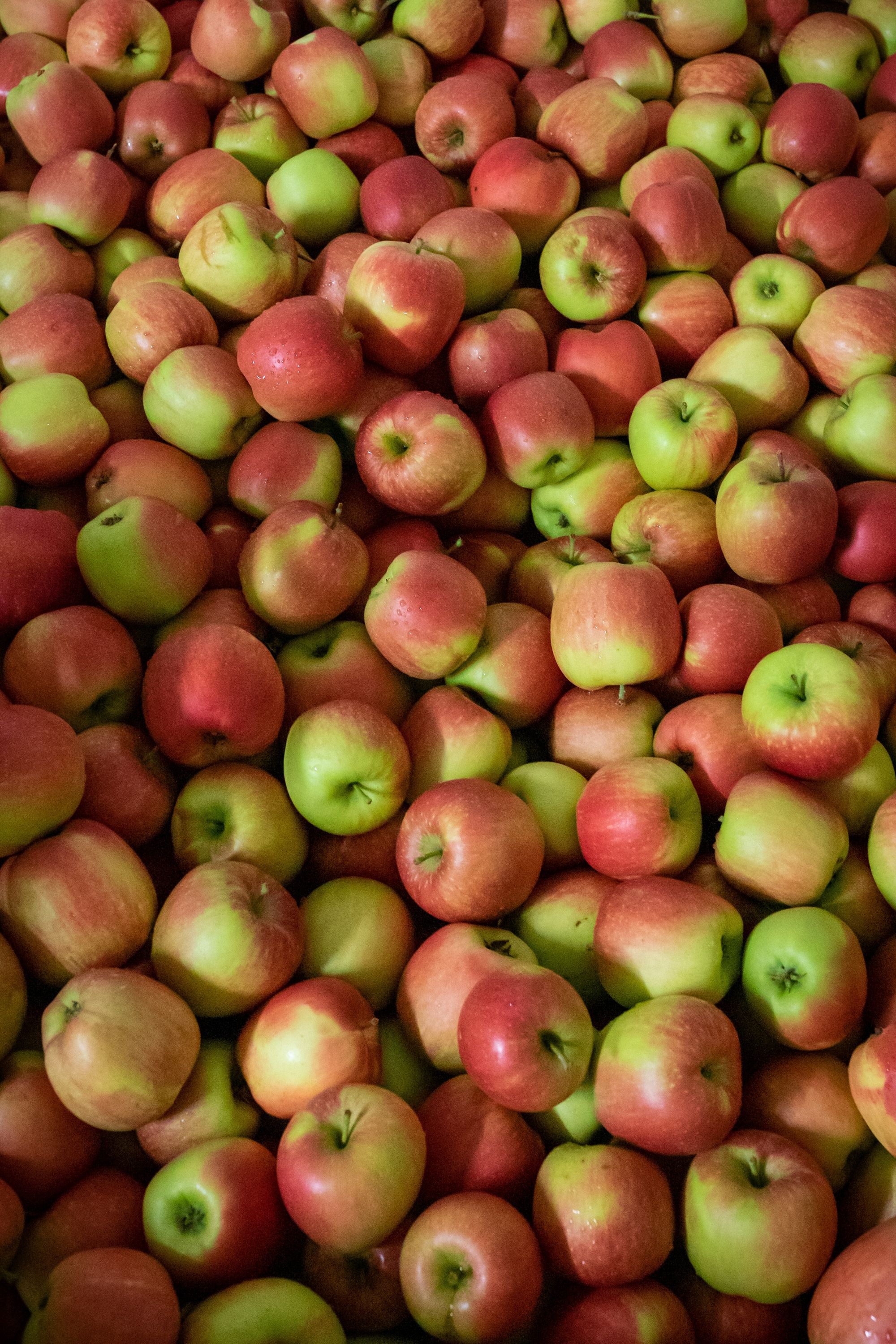 The apples that Farmers Fresh Zone delivered now are truly "Fresh'' meaning our apples are not frozen at any point in transportation & we have one of the fastest supply-chains which ensures that our apples spend the least amount of time in transportation. Our Kinnaur apples are transported in a highly efficient & swift manner which guarantees freshness like no other! Thus, our apples are truly the freshest Apples you can get your hands on.

Eating apples regularly is definitely a good thing but eating the best apples, every day is on an entirely different level. Be a responsible consumer & switch to locally sourced, farm-fresh & organic varieties of apples & support our local farmers, all while staying on track to a healthy lifestyle. Farmers Fresh Zone brings to you, "Kinnaur Apples", from the hills of Kinnaur, the best apples in the country- untouched by pesticides, 100% organic & truly safe-to-eat! Customers can now order & top quality, locally sourced Kinnaur Apples delivered at their doorstep!


Eat Safe, Buy Smart & Stay Healthy, with Farmers Fresh Zone.