It's a New Year, a fresh set of 365 days for you to work with. If you haven't decided to stay fit, work on yourself & grow as a person are you even human? It's anything but obvious we feel the way we do at the start of the year, but only if we could actually achieve our resolutions, it would've been like the cherry on top. Well, we are always here to help & today we will be helping you smash those new year's resolutions!

If your New Year's resolution was to eat healthy, stay fit & live a better life then we might be able to help you. You see, it's a mental game & all you have to do is work on your mental health in order to smash those goals & be the best version of yourself.

Here are five tips that will help you eat healthily, stay fit this New Year:
Prep Your Meals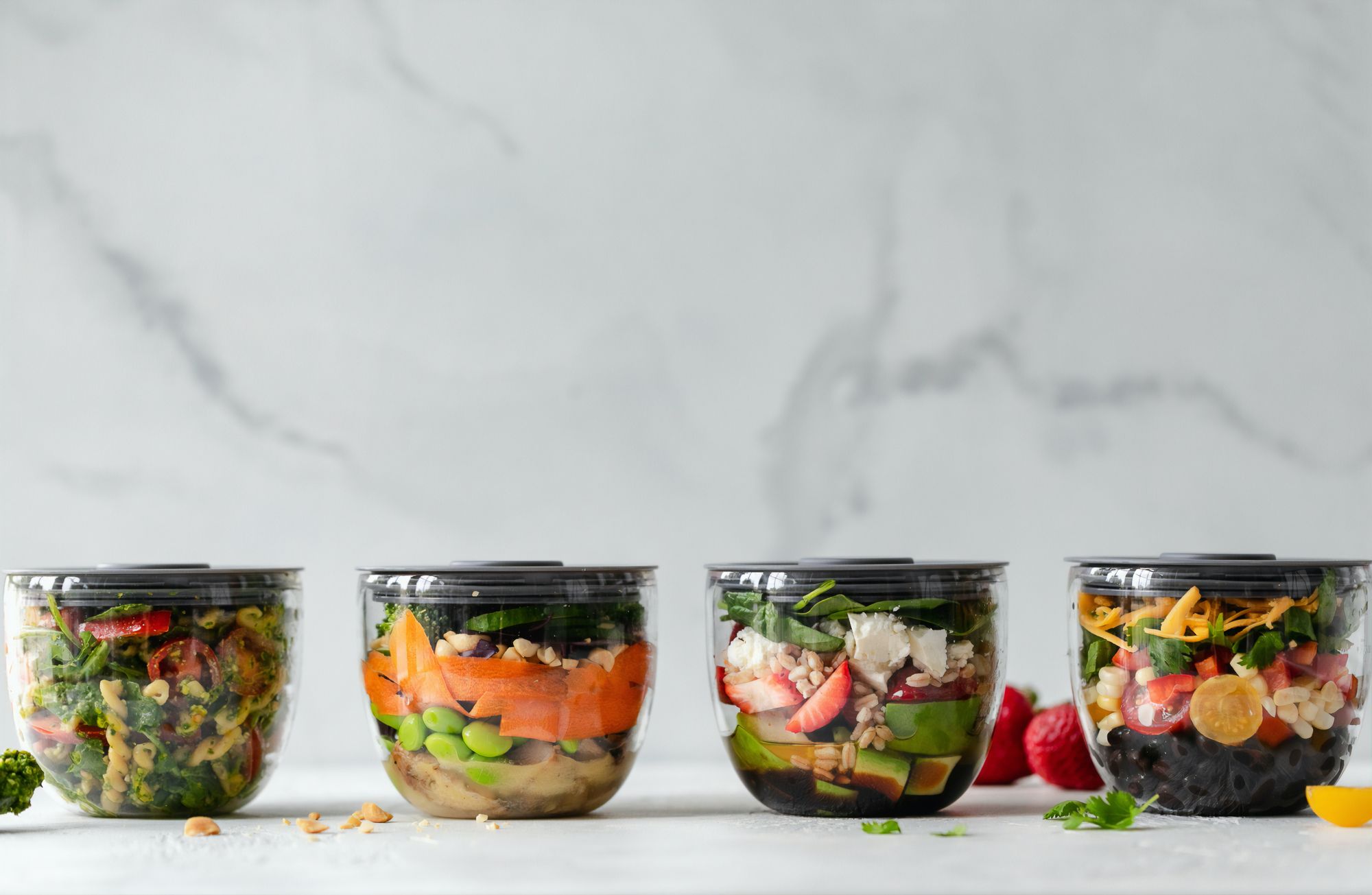 Prepping your meals in advance saves a lot of time, effort & helps you follow your diet consistently. All you need to do is carry your meals & eat on time, which takes you one step closer to your goal, every day. Get the fresh ingredients for your diet delivered to your doorstep, tap here for more!

2. Plan your progress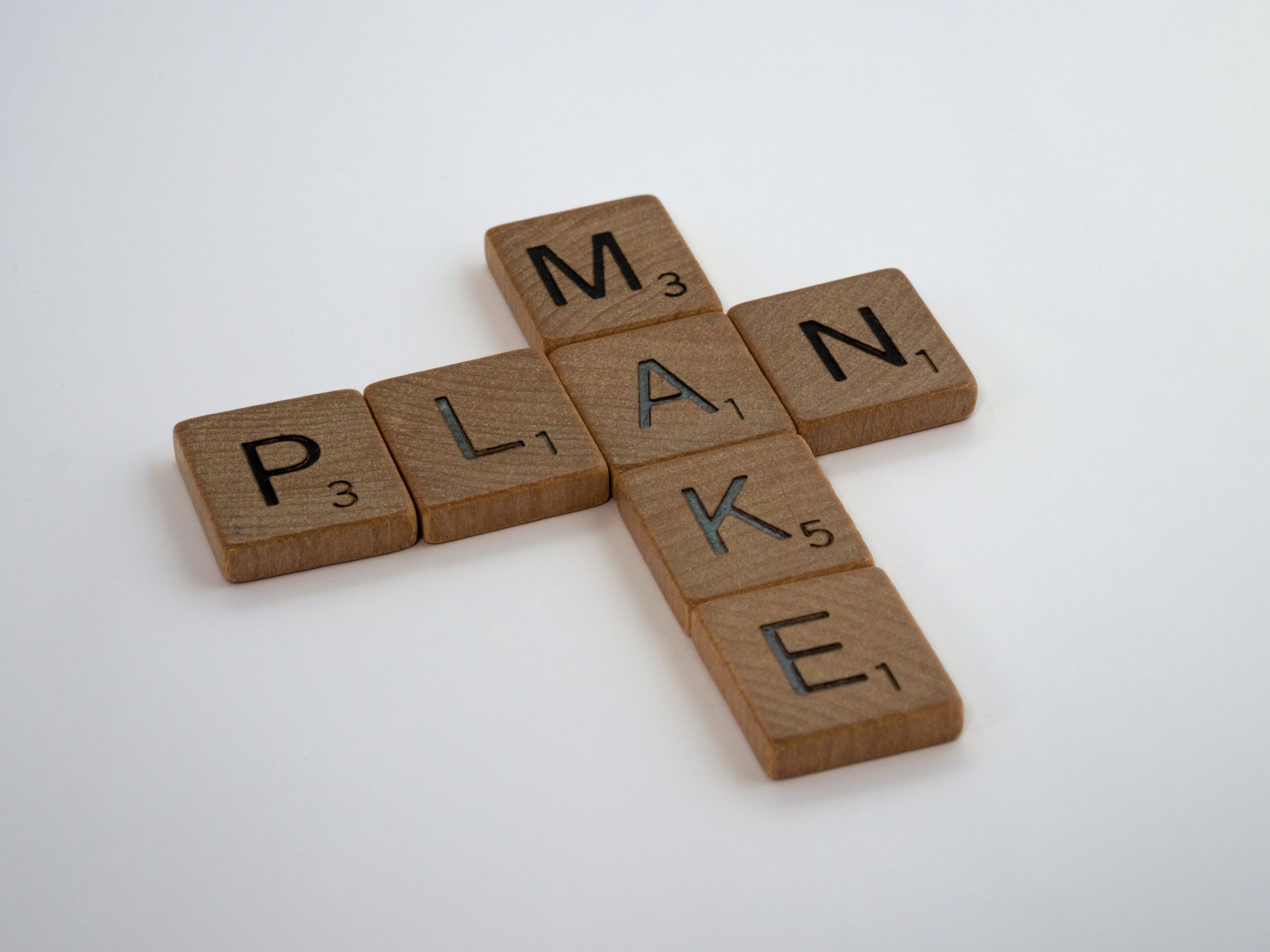 There is a reason why planning involves so much effort. If you plan things in advance, it helps you ward off distractions and stick to where you wanted to be in the first place. When you plan your progress, set milestones & track progress the journey towards achieving your goals becomes realistic & enjoyable.

3. Consistency is the key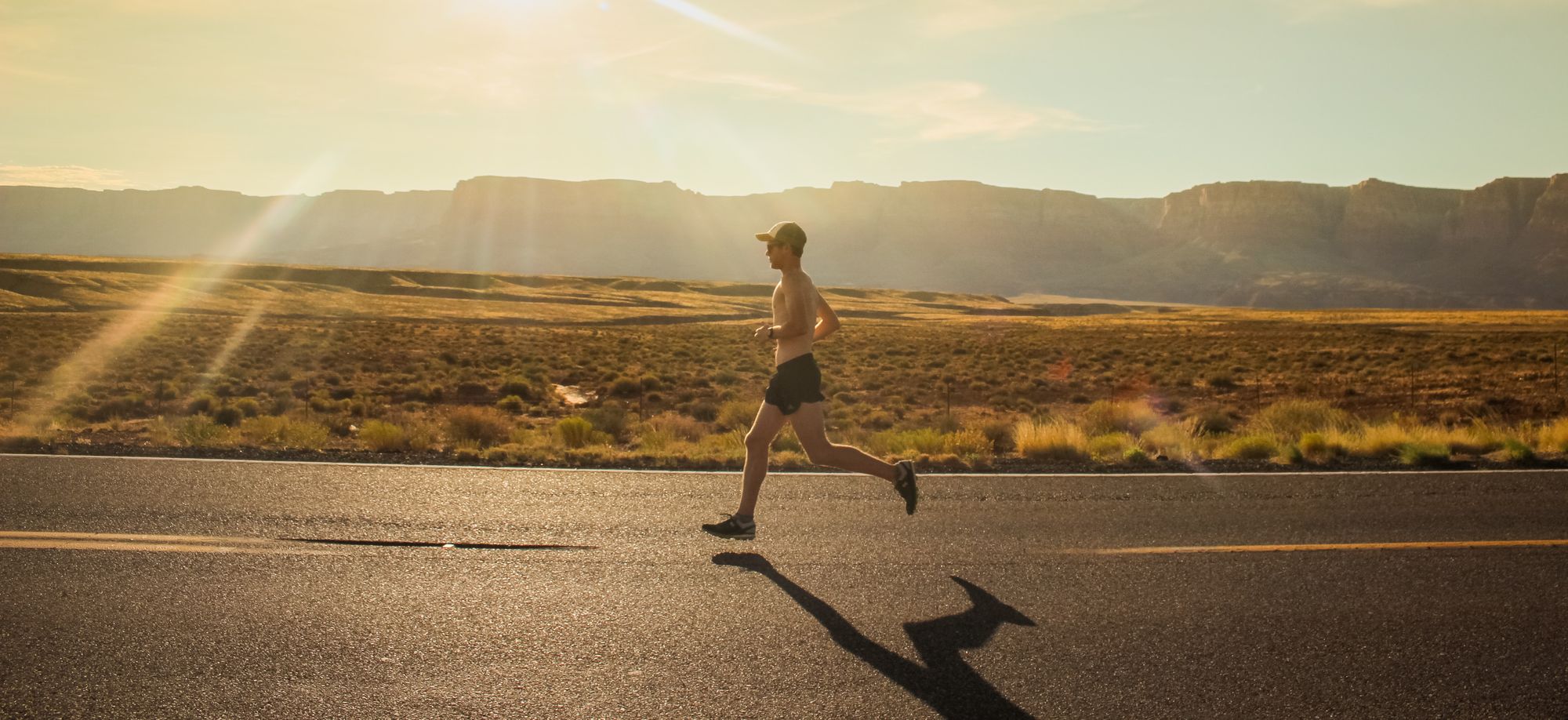 This might be a challenge for some but at the end of the day, it is what it is- Consistency IS the KEY towards achieving your goals. There's no need to force a habit forcefully instead if you spend some time in cultivating a habit and turn it into a lifestyle, you will be effortlessly consistent.

4. Taking breaks is alright!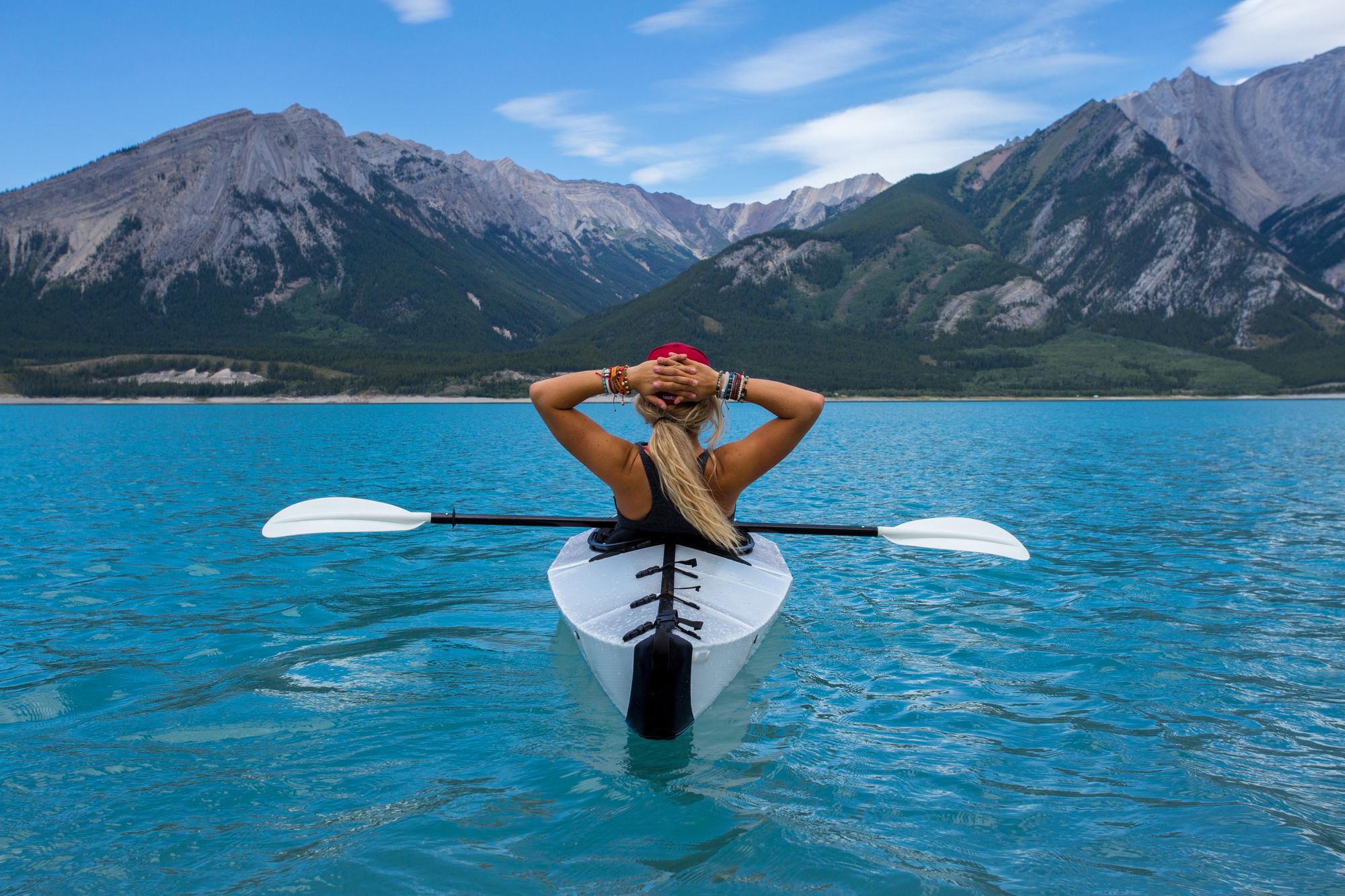 There is absolutely no reason for you to be hard on yourself. Good things take time, always make sure to take breaks whenever you feel exhausted. Taking breaks is essential, it helps you reset your system & refuels motivation! It doesn't matter how many breaks you take as long as you get up & start hustling afterward.

5. Develop a lifestyle not a habit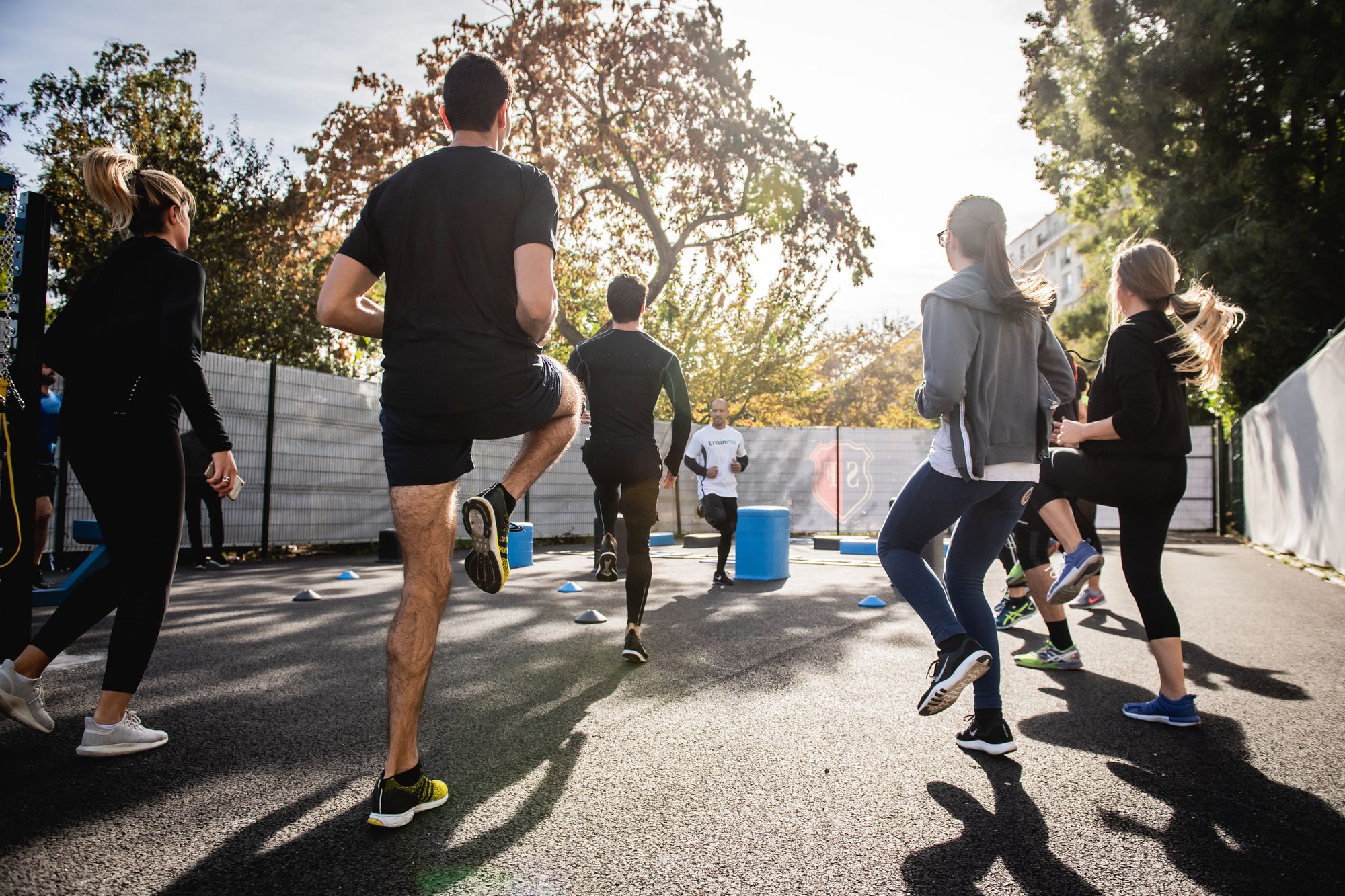 It's important to note that health & fitness should not be a temporary goal. Staying fit is a long-term game & so are its benefits. Rather than forcing yourself to fit into a fitness regime, try to incorporate a fitness routine into your lifestyle. With a little patience & trial and error you will eventually end up with a routine that comfortably fits into your lifestyle.

Well, reading about how to achieve your goals is the easy part, the real challenge is moving towards that direction & its time for you to do the same. 365 new days for a better version of yourself, ready to smash those goals?