The world is filled with surprises & today we've brought a surprise to you. It's really close to you… like really... really close to you. It's so close that all you have to do is just place an order & it'll be at your doorstep- that close to you. Wondering about what we're talking about? Keep reading to find out more!
The latest addition to the exotic Farmers Fresh Zone's fruit family is the "hairy fruit", known as the Rambutan. At first glance, you might end up confusing it with lychee but the flavour of Rambutan is "sweeter" & "creamier". Rambutans are a rich source of vitamin C which is a potent antioxidant. Regular consumption boosts immunity & takes care of your digestive system, more reasons for you to eat Rambutans!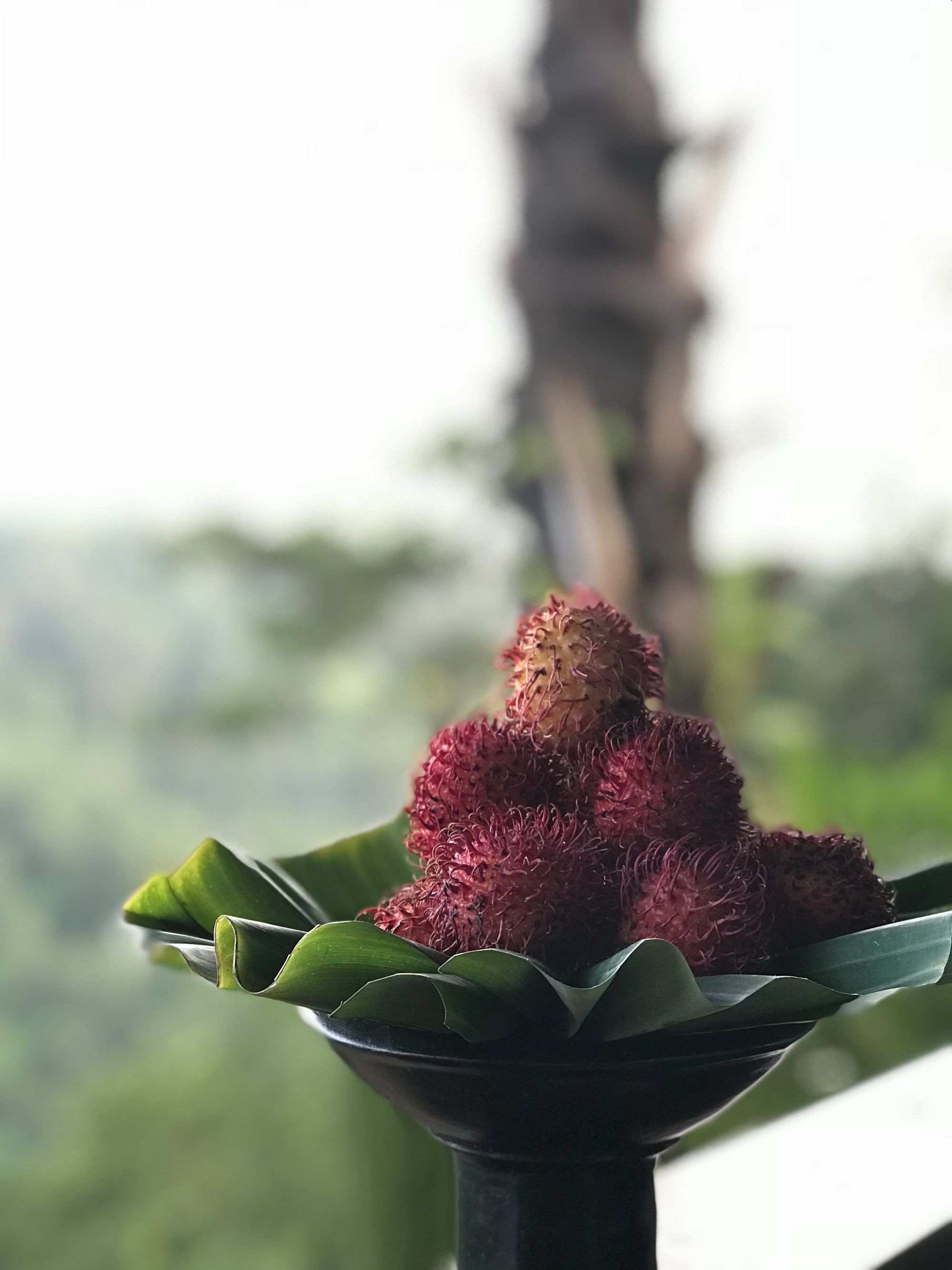 These bright red orbs of pure flavour & deliciousness are a must-try & we're delivering it fresh! Tap here to shop for fresh, exotic rambutans, from Farmers Fresh Zone!