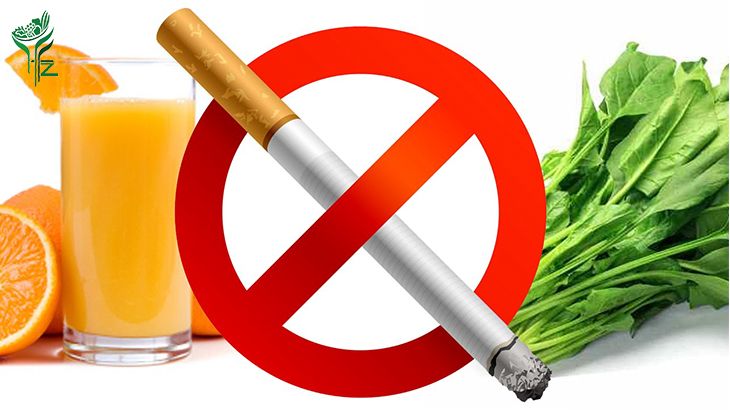 If you are planning to quit smoking and finding it difficult to do so, this article might prove useful to you. Most of you must have contemplated quitting, or will shortly. But is it easy? For some, it won't be easy at all. Let us acknowledge the fact that smoking is one habit that is difficult for smokers to quit immediately.
Essentially, it takes an iron will, support from friends and families, and the right kind of diet to get rid of the habit. Kick-off your smoking habits by consuming these superfoods.
1) Oranges: Citrus fruits, especially organic oranges, are loaded with vitamin C, which helps reduce cravings for nicotine. A glass of orange juice or eating Vitamin C rich foods can reduce your cravings to smoke considerably.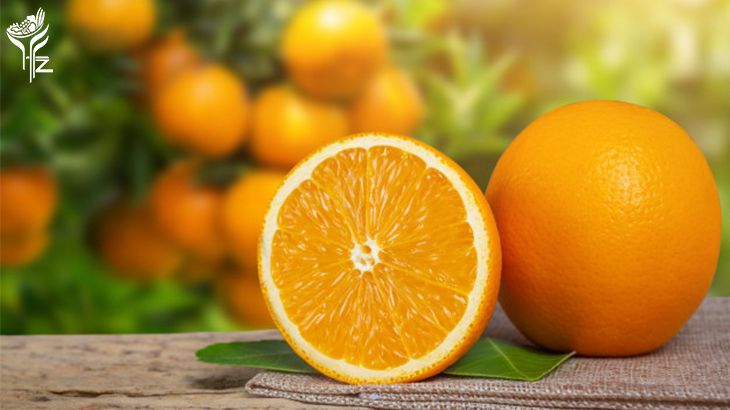 2) Garlic: According to a study, people who consumed raw garlic regularly dropped the risk of lung cancer to a great extent. This wonder organic vegetable also helps in treating high blood pressure, reducing cholesterol, and even warding off the common cold.
3) Broccoli: Cruciferous vegetables like organic broccoli pack a big punch in the cancer reduction armory. Consuming cruciferous vegetables regularly helps to reduce the craving for smoking and you never know this wonder vegetable can make you quit smoking altogether.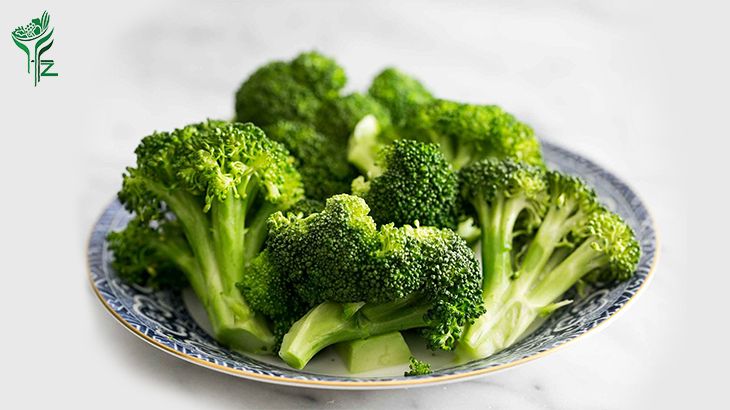 4) Spinach: Spinach is rich in folate, a vitamin found to lower the risk of lung cancer in several studies, and ideal for those who are planning to quit smoking. You can't change habits you may have earlier, but a healthy diet today might make a difference. Organic spinach contains compounds that act as an antioxidant in the body, generated by cancer-causing substances in our environment as well as normal metabolic processes in the body.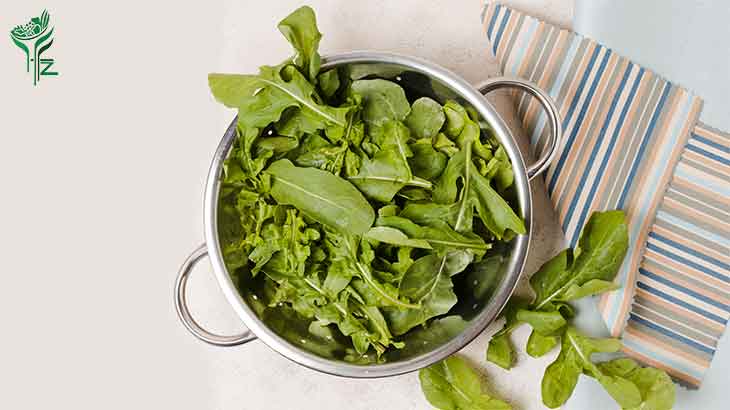 5) A Rainbow of Foods: You may have heard that it's wise to eat a rainbow of foods, and studies confirm that eating a variety of foods is important for good health. Those eating a greater variety of organic foods had a significantly lowered the craving for smoking. Next time you head to the supermarket, pick up a few of these foods—and make sure you have a colourful combination.
To conclude, quitting smoking can be a long and difficult process only when you don't consume enough nutritious and organic foods and follow a healthy diet plan. Incorporating healthy foods into your diet will help you to kick off this habit.