If you're somebody who's comfortable with your own body you can skip this blog. But for those struggling to shed some weight, here are some things you should know (it'll help you get there faster). After reading this blog you'll be enlightened, less frustrated & more patient with your journey towards losing weight.

Here are three reasons why you're not losing weight:
Eat more to Eat less!
Including whole foods in your diet makes you feel full for longer & you end up eating less. Make sure you include fresh fruits & vegetables that are full of protein & fibre in your diet.

Sleep well to Live well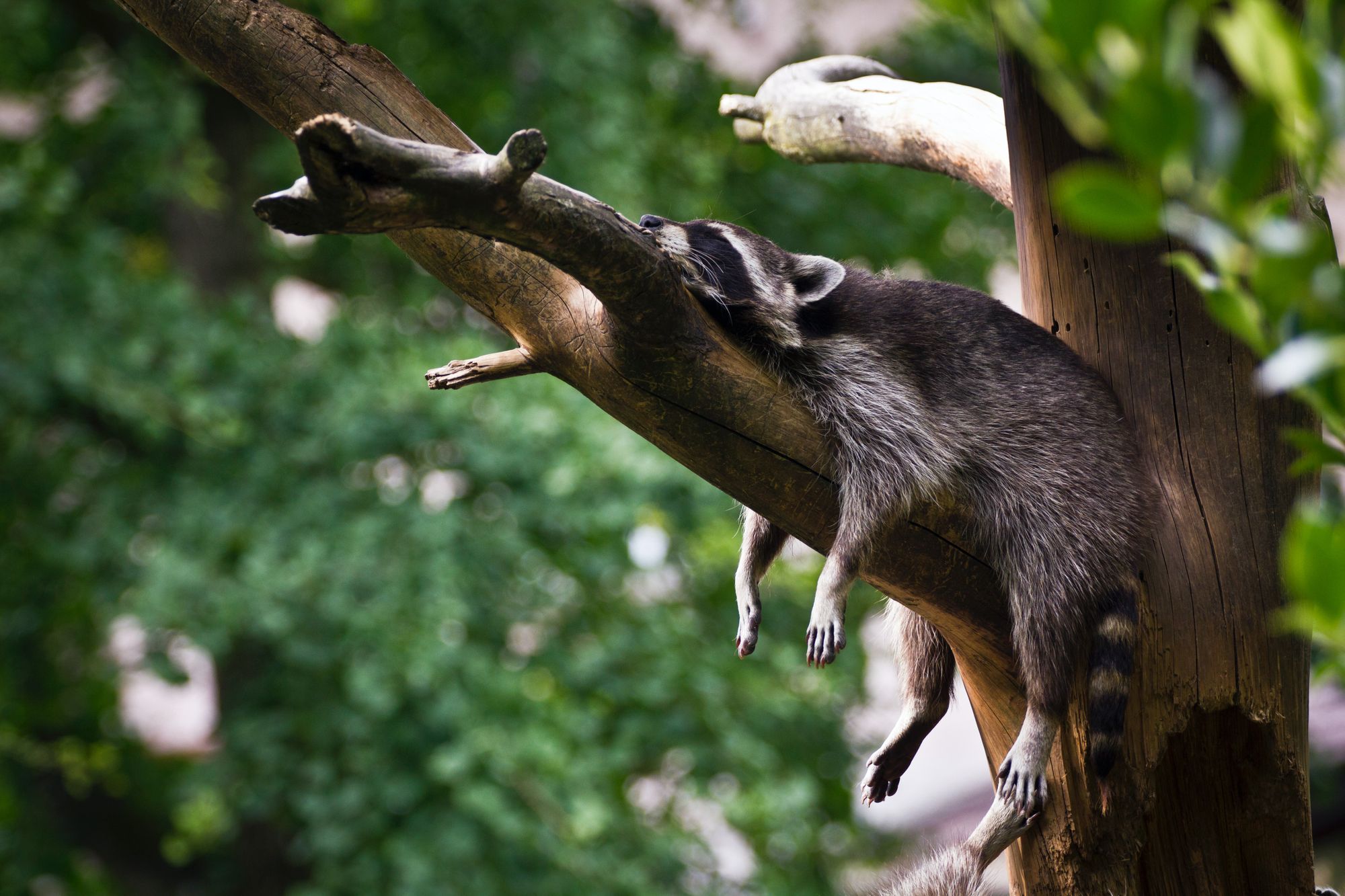 Your sleep routine greatly influences your mental & physical health. Ensure you get at least 7-8 hours of sleep regularly. Lack of sleep hinders weight loss!

Stay Hydrated
Research has shown that staying hydrated influences weight loss. Drinking a glass of water before your meals supplements weight loss. Staying hydrated has it's benefits related to weight loss.