It is difficult to maintain your health and stay fit when you have a 9-5 desk job. Sitting for prolonged hours in front of the system without taking breaks lead to serious health hazards. It is important to take time from work at the office and indulge in some sort of physical activities like a stretch in between work or a short walk during lunch hours. If you want to spend all day in the office and still want a better health, we consider these beneficial tips.
1) Stretch or move at your desk: It is important to take a break in between your work every 1 hour. A small stretch at your work desk or a quick walk to the restroom or cafeteria does wonders for your health. Whatever little stretch or exercise you can do from your work station will help your body stay active and healthy. By stretching your body at regular intervals, you can get the blood pumping to your brain and gets your adrenaline rushing.
2) Skip the elevator: In order to stay fit and healthy, it is advisable to avoid the elevator and take the steps instead. One of the other ways to stay fit at the office is to park your vehicle away from the building. In this way, you are forced to walk to the place your vehicle is kept. Small activities like these boost up your energy levels and thus help you to stay healthy and fit in the long run.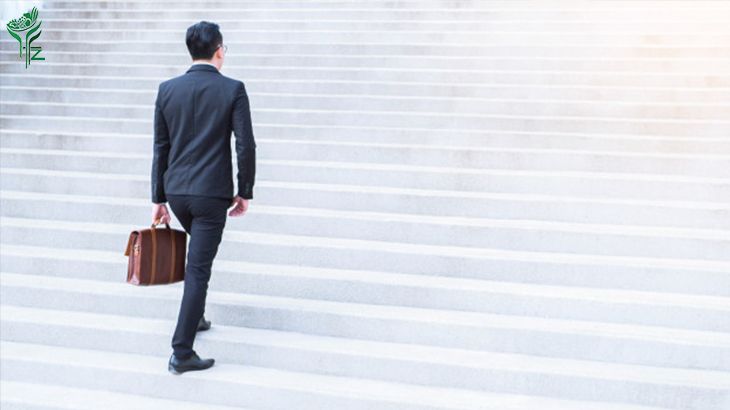 3) Snack smart: Get your hands on food that has more protein, because protein-rich snack will keep you full for a longer time. Stock your drawer with nuts, protein bar and a sachet of green tea. In this way, when the munchies hit the floor, you don't even have to think of eating it. This is one of the ideal ways of staying healthy when you have a demanding desk job.
Also Read: Best Vegetables for Ketogenic Diet
4) Intake plenty of water: Keep yourself hydrated in office as it helps you to remain more active and help you fight off cravings. Consuming less water can actually make you weak and tired and the sleepy factor will provoke you to consume more tea and caffeine. You can also add a twist to the water by getting cucumber, melon slices or citrus cuts to add more flavour.
5) Eat a healthy, filling breakfast: It is important to have a healthy breakfast to keep you active all day. A wholesome breakfast that is rich in proteins and micronutrients provides the energy you need to get going through the first half of the day. Eating a wholesome breakfast also prevents you from consuming junk food and sugary beverages. You can try oatmeal, scrambled eggs or a healthy smoothie for breakfast to keep you charged and healthy.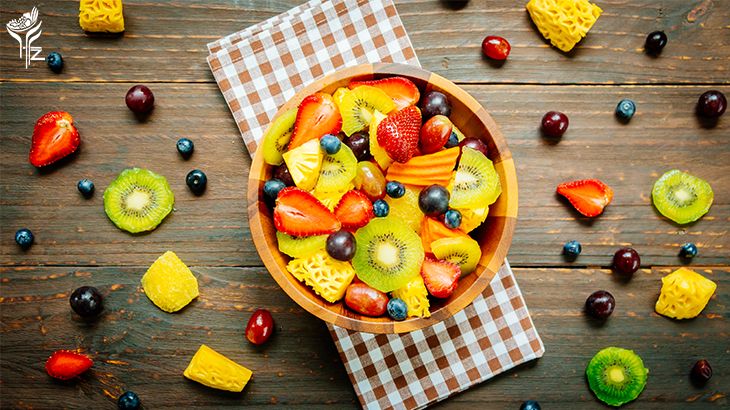 6) Exercise each day: In a much demanding workspace where being overloaded with work gives a toll on your body, it is difficult to find time for yourself to stay fit. In order to focus on your work, it is very important to keep yourself healthy. This can be achieved by taking a walk in between your free time or hitting the gym. You can have a workout plan chalked out before or after your shift.
These are some of the healthy tips you should consider to follow when you spend most of the time in front of the system. After all, good health and mind are what is required for our growth and functioning. You can always start healthy by shopping fresh pesticide-free fruits and vegetables with Farmers Fresh Zone.