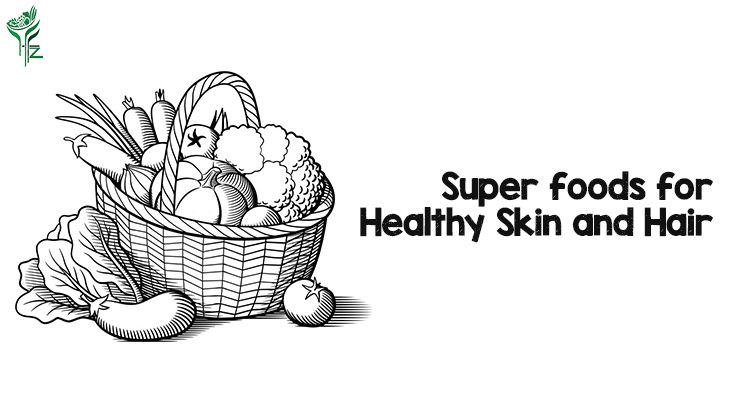 The food that you consume everyday plays an important role in the day-to-day functioning of your body. The secret to flawless skin and gorgeous hair isn't hiding in your makeup kit or medicine cabinet, but it's present in your kitchen. Amazed? Yes, you read it right!
The food that you consume impacts your skin and hair in a great way. Listed below are some of the superfoods that will give you radiant skin and a gorgeous hair.
1) Spinach: This beneficial leafy vegetable not only gives you strength but also a major anti-ager. It is rich in beta carotene and an excellent source of Vitamin A, which helps you achieve radiant skin. Spinach that are organic contains a component called lutein, which keeps your eyes healthy and sparkling. Considered as Popeye's (a fictional cartoon character) favourite snack, it is loaded with nutrients like Vitamin B, C and E, potassium, iron and omega-3 fatty acids which are required for healthy hair.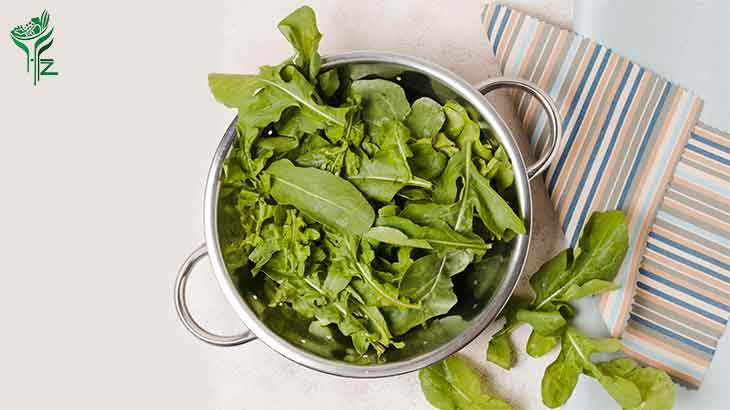 2) Egg: This nutritious food is a super-healthy hair helper. It contains sulphur, an essential nutrient that helps with Vitamin B that helps your liver function properly. Sulphur is also necessary for the production of collagen and keratin which helps to create glowing skin and shiny locks.
3) Coconut Oil: This beneficial superfood is the solution to all your health-related problems. From scars to weight loss, coconut oil is extremely beneficial and is easy to use in your day-to-day life. Regular application of coconut oil reduces all scars and acne-related problems as well as fights dandruff and dryness. Massaging your hair with coconut oil regularly makes your lock more healthy and strong
Also Read: Foods that are good for your Heart
4) Drumstick: Regarded as an underrated superfood, drumsticks are known to have anti-aging properties. This wholesome vegetable is loaded with nutrients like calcium, vitamins, and minerals that are vital for your skin and hair. It helps in removing toxins from your system which makes your skin stay clear from bacteria that causes acne.
5) Sweet Potato: Loaded with a plethora of nutrients, sweet potatoes can help you boost immunity and promote glowing, flawless skin. Full of beta-carotene, consumption of sweet potatoes help to maintain bright healthy eyes and protect your skin from harmful UV rays.
6) Kale: A powerhouse superfood, Kale is regarded as on the most nutritious vegetables which help you give healthy hair and radiant skin. It is packed with nutrients like Vitamin A, B6, K and C, manganese and fiber. It also has antioxidants that boost your immunity and maintains healthy bones and sparkling healthy teeth.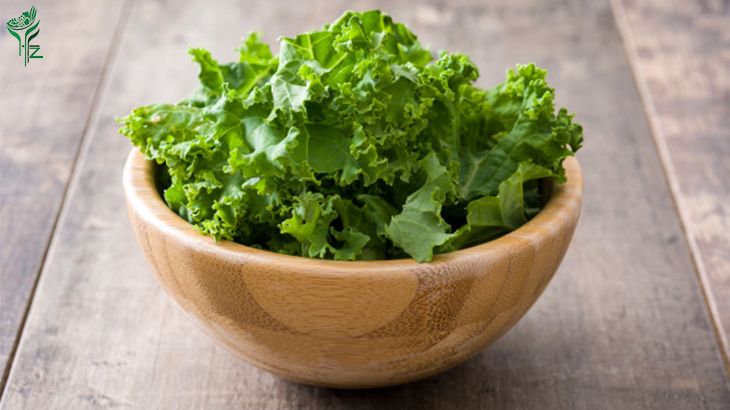 7) Water: Perhaps the most important superfoods among the list and the one we can't live without. Consuming 4 lt of water not only replenishes your skin but also eliminates toxins and waste from your system, thus regulating body temperature and aiding indigestion.
8) Pineapple: This yummy treat is high in Vitamin C and is known to be effective for skin health. The presence of Vitamin C and other components like amino acids which aid in cell and tissue repair, giving you a young appearance and a flawless skin.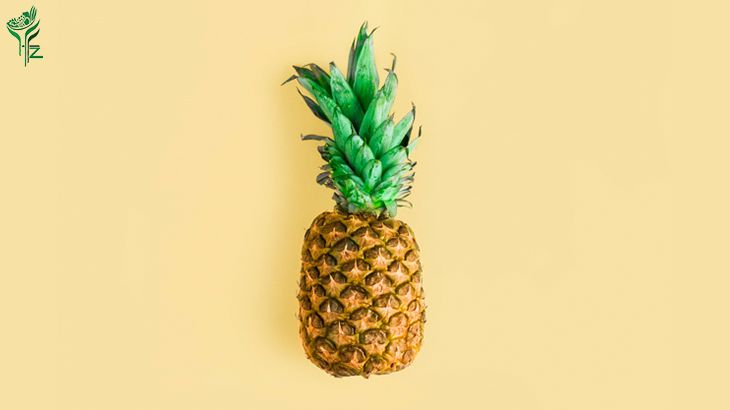 Other superfoods that your skin and hair would love includes:
Walnuts
Avocados
Quinoa
Kiwi
Dark chocolate
Blueberries
Oats
Yogurt
These are some of the superfoods you should be consuming to get flawless skin and healthy hair. We recommend including these amazing and healthy foods in your diet for the best results. To experience pesticide-free fruits and vegetables, visit Farmers Fresh Zone and experience the goodness in each bite.