A healthy lifestyle is something all of us want, but somehow it seems rather difficult to manifest. Numerous factors contribute towards obtaining a healthy & sustainable lifestyle and one of the most influential factors is a healthy diet. A healthy diet is the foundation of a sustainable healthy lifestyle, without which it would be simply impossible to build a pyramid of fitness. While the world raves about the do's and don'ts for a better body, mind & soul, here are a few simple tips that will help you gain lean muscle & eliminate fat, ultimately making you fitter for a better tomorrow!

In order to commence your journey towards a healthier tomorrow, you have to understand how your body works. Whatever you eat is processed by your digestive system & used by your body as fuel or supplements daily bodily functions. Hence, it goes without saying that one should ensure a clean, healthy & nutritious diet. Secondly, moderate exercise on a regular basis enhances the benefits of a healthy diet & eliminates the side-effects of a sedentary lifestyle. It is only when diet & workout is balanced, you will automatically step into a world of healthy lifestyle.

Here are some fruits & vegetables that will help you gain muscle & loose fat: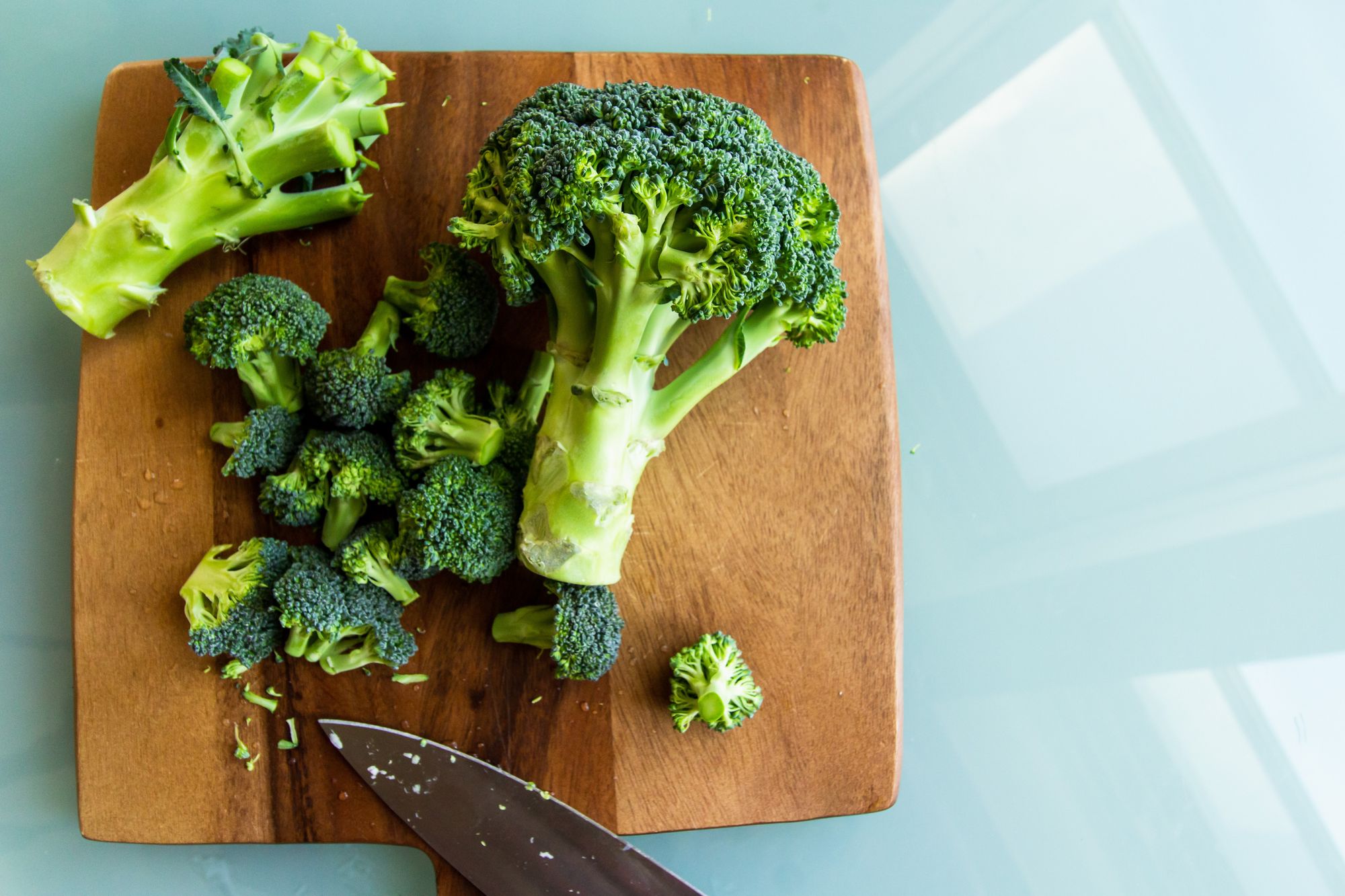 1. Broccoli: Broccolis are a rich source of a ton of essential nutrients. In just one cup of chopped broccoli, you'll get more vitamin K and C than you need in a day and lots of other awesome minerals like potassium, calcium, and selenium. Broccoli is also full of anti-inflammatory and antioxidant benefits. Moreover, the cruciferous vegetable is extremely low in calories & contains more protein than a steak! Consuming other cruciferous vegetables like Cauliflower, Brussel Sprouts & Cabbage can be equally beneficial too!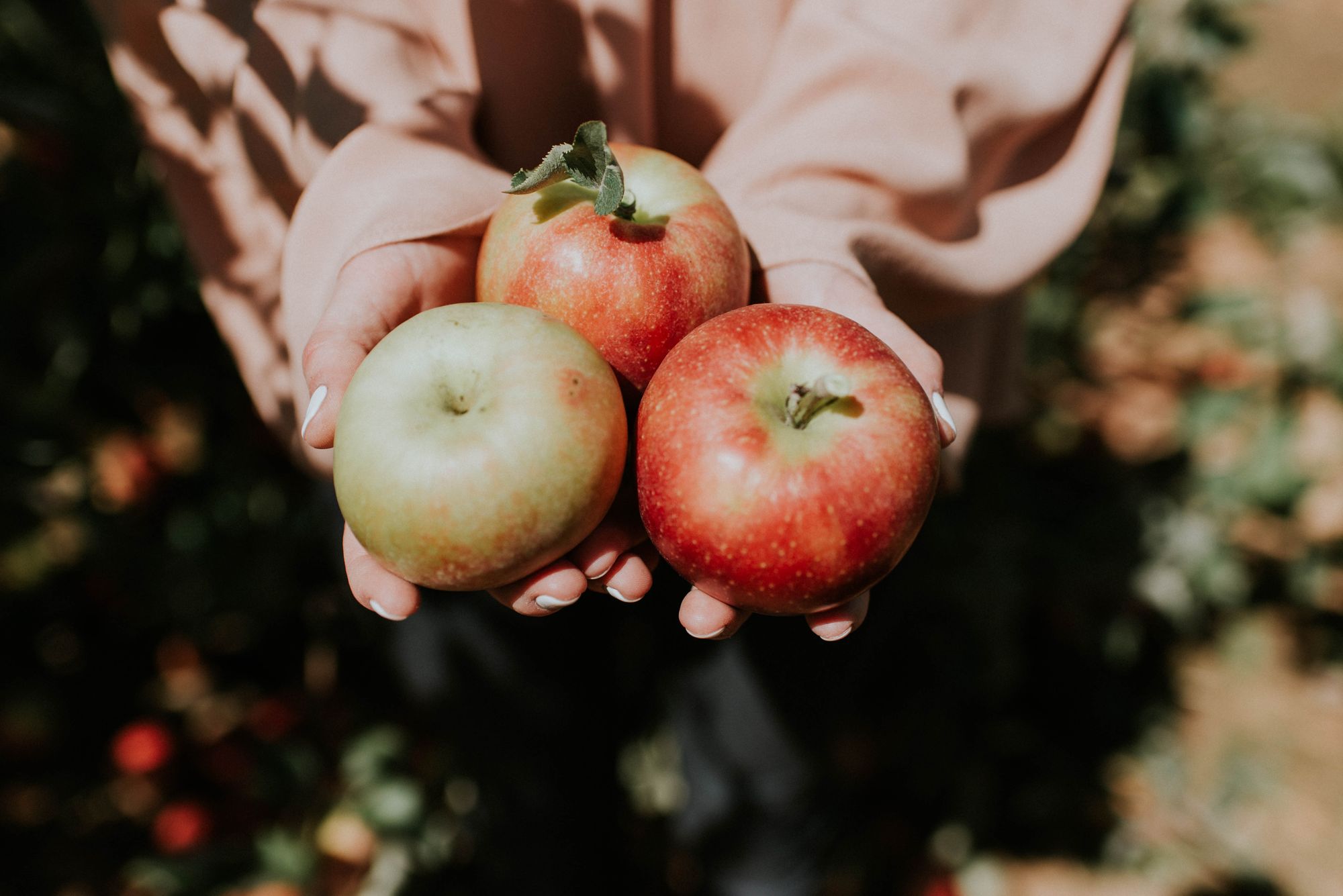 2. Apples: Apples are low in calories & contain high amounts of dietary fiber. Research has shown that regular consumption of Apples aids in weight loss. The high fiber content makes you fell fuller for a long time & you end up eating less over the course of time. Notably, apples are three times more filling than a chocolate bar & a hundred times healthier!
3. Sweet Potato: An underrated vegetable & the favourtie of fitness enthusiasts, sweet potato is a must have in your diet if you're looking to lose weight. They are a good source of carbs, low in calorie & packed with essential vitamins like Vitamin A, Vitamin C, Vitamin C & minerals like Iron, Potassium & Zinc! All of which help in replenishing energy and even boost the muscle building process.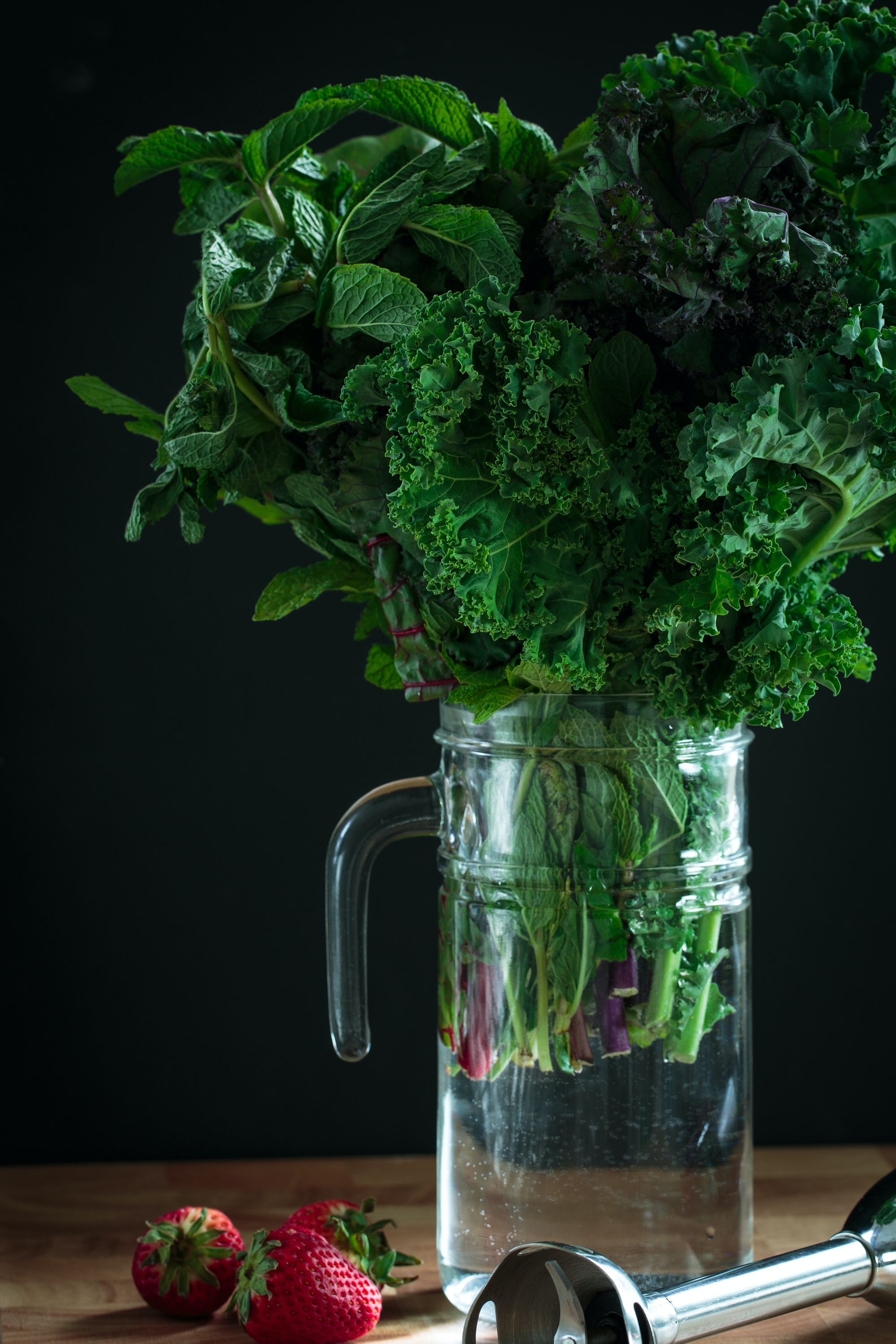 4. Leafy Vegetables: Leafy Greens like Spinach, Cheera & Fenugreek Leaves(Methi) are packed with phytochemicals that have anti-inflammatory properties. Spinach is also a great source of vitamins A, K, and E as well as calcium. Including leafy greens in your diet is a must, since they are extremely low in calories & provide a healthy dash of nutrients. Regular consumption aids in weight loss & digestion!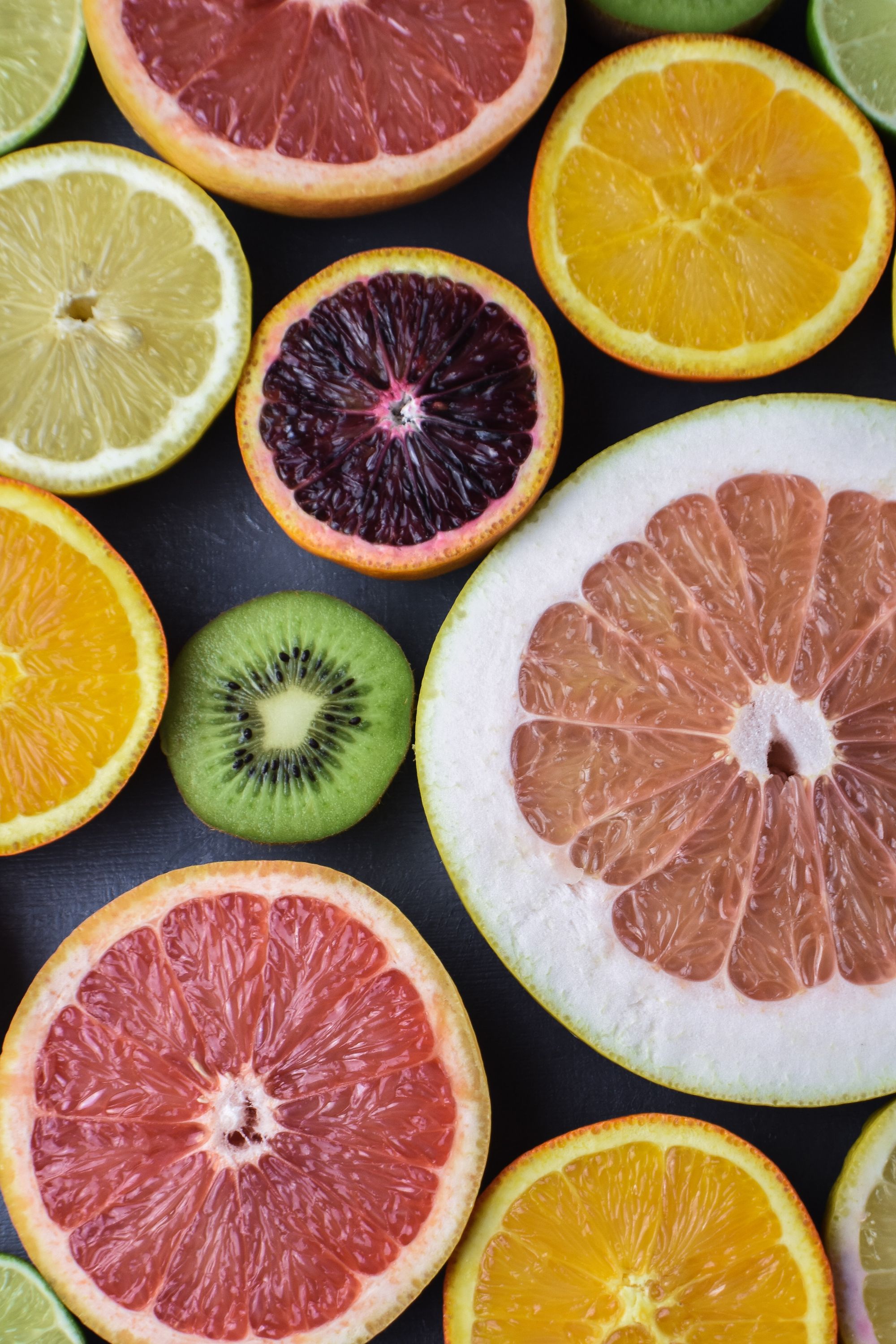 5. Citrus Fruits: Our body does not produce or store Vitamin C, thus it goes without saying that consumption of fruits that are packed with Vitamin C is a must! Vitamin C is an essential nutrient that enhances muscle gain & weight loss. Plus, it eradicates free radicals within the body thus keeping you safe from deadly diseases like Cancer! Fruits like Orange, Lemon, Kiwi, Strawberries, Papaya, Mango & Watermelon are some of the readily available fruits that are packed with Vitamin C!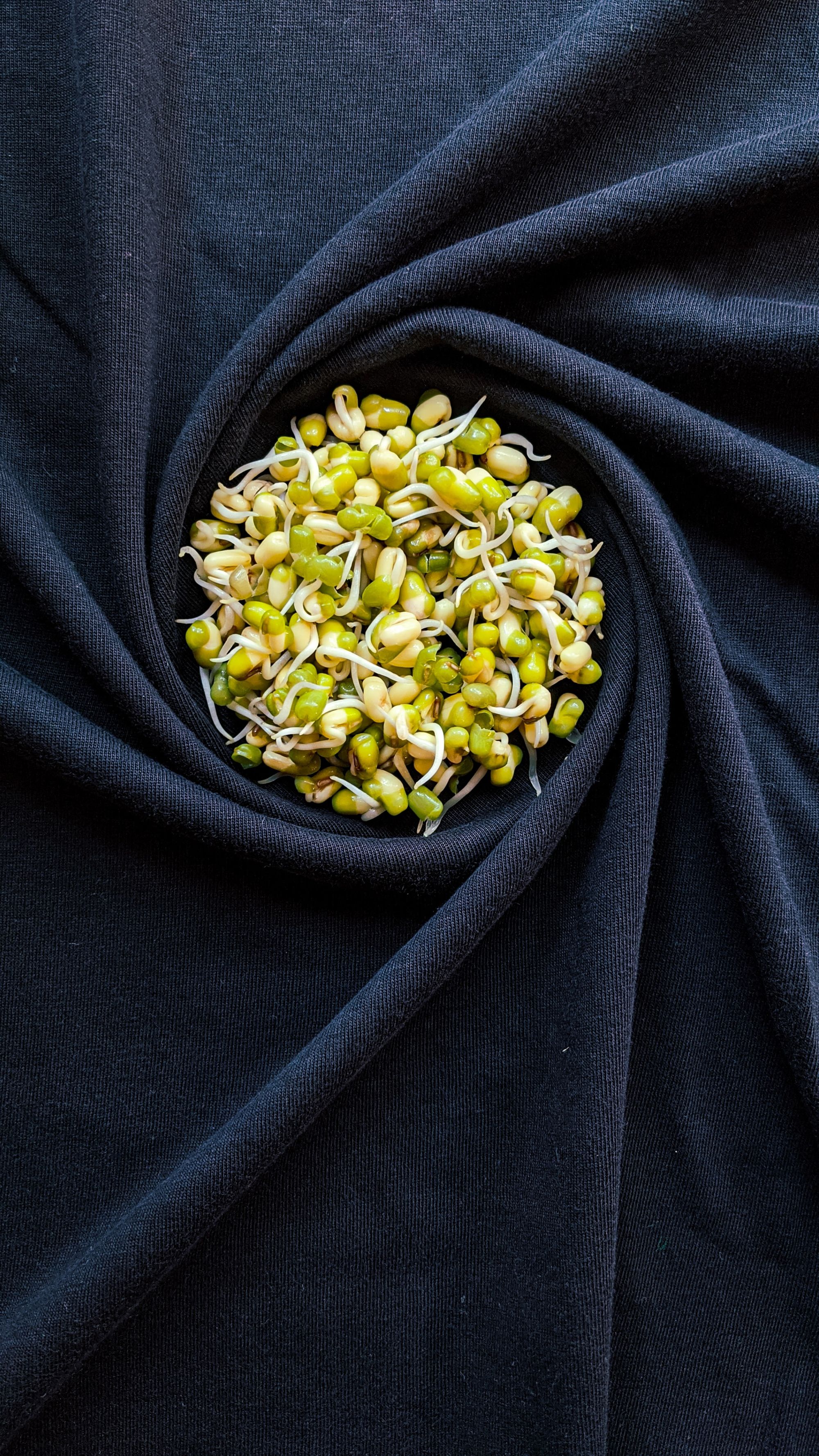 5. Sprouts: Sprouts are one of the cheapest sources of protein & the possess a ton of health benefits. The sprouting process enhances the nutrient value which makes them an excellent option for health freaks! Sprouts are low in calories, a rich source of plant compounds & protein!
Include the above mentioned fruits & vegetables in your diet & supplement it with a moderate workout & you're good to go! Regular diet & workout will definitely help you achieve your fitness goals!

Farmers Fresh Zone brings you a wide range of fruits & vegetables that you can choose from & get it delivered to your doorstep! Tap here to supplement your healthy lifestyle with the freshest, toxic-free fruits & vegetables!