The season of sweaty forehead & nasty heat rashes is here to greet us (we don't have an option). Well, there's no denying the fact that Summers do take a toll on your sensitive skin thanks to the intense heat & harmful UV rays. Applying sunscreen or using the best moisturizer surely protects your skin but what if we told you that a simple fix in your diet can also help you get healthy, glowing & hydrated skin during summers? Keep reading to find out about what we're talking about.

Certain foods contain compounds that help in ensuring healthy skin. Including these foods in your daily diet (especially during summers) can definitely make your skin look radiant, healthy & hydrated. Here are foods that you should eat for healthy skin during Summers:

1. Watermelon
A summer favourite & a blessing to your skin, Watermelon contains one of the highest water content among fruits. The high moisture content & lycopene-rich Watermelon contributes towards giving you healthy & hydrated skin. Moreover, Watermelons contain Vitamins A, C & B6 all of which can give you glowing & supple skin! Looking for fresh & safe-to-eat Watermelons? We've got you covered, tap here for free delivery!*

2. Cucumber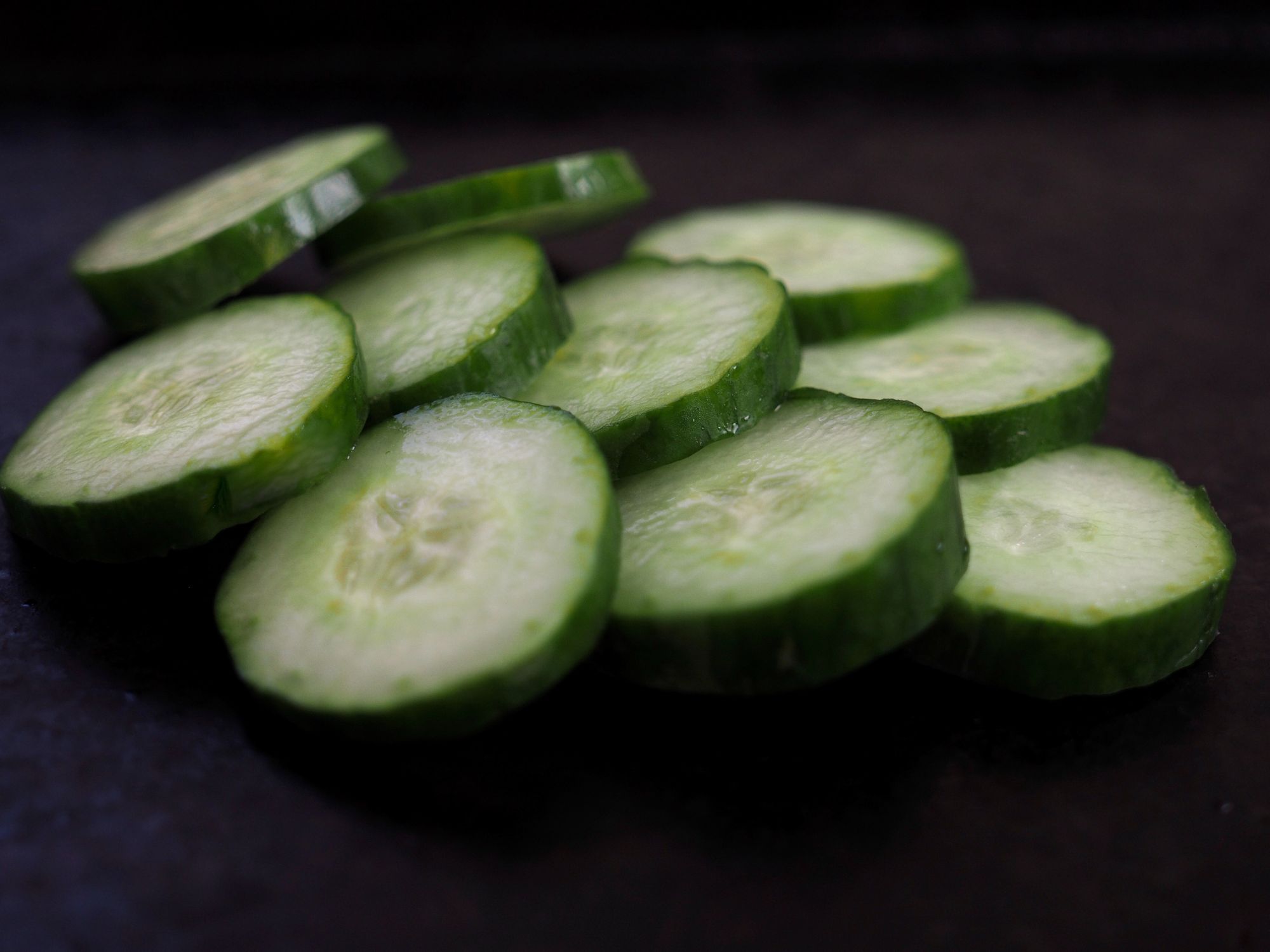 Regular consumption of Cucumber hydrates your skin & nourishes your body with the goodness of vitamins & minerals this vegetable has in store. Cucumbers contain vitamin C, which is directly linked to skin health. Moreover, cucumber is a low-calorie food meaning it's ideal for weight loss as well. Fresh cucumbers & much more tap here for more!

3. Papaya
One of the most popular fruits associated with skin health, Papayas are a must have in your summer diet! The high water content & low sodium levels along with dense reserves of vitamin A, C, folate & magnesium treats dry flaky skin. Regular consumption of Papaya can make your skin brighter & hydrate it to make it look supple. Get free delivery* on your order of freshly harvested Papaya, tap here to order!

4. Pomegranate
Pomegranates are full of essential compounds such as antioxidants, vitamins and minerals, all of which protect your skin against UV damage and pollution to keep it healthy and glowing. If you're looking for a delicious way to keep your skin healthy & glowing Pomegranates are the remedy for your problem! Get free delivery* on your order of freshly harvested Papaya, tap here to order!

5. Mango
This fruit is enriched with vitamins A, E, C and K, flavonoids, polyphenolics, beta-carotene, and xanthophylls, all of which have a unique and integral function in keeping your skin healthy and glowing. It not only reduces inflammation and hydrates your skin, but also reduces acne and improves texture. Moreover, consuming seasonal fruits is always a healthy practice since thet contain the highest concentrations of essential nutrients. tap here to get your hands on the best seasonal mangoes of the season.