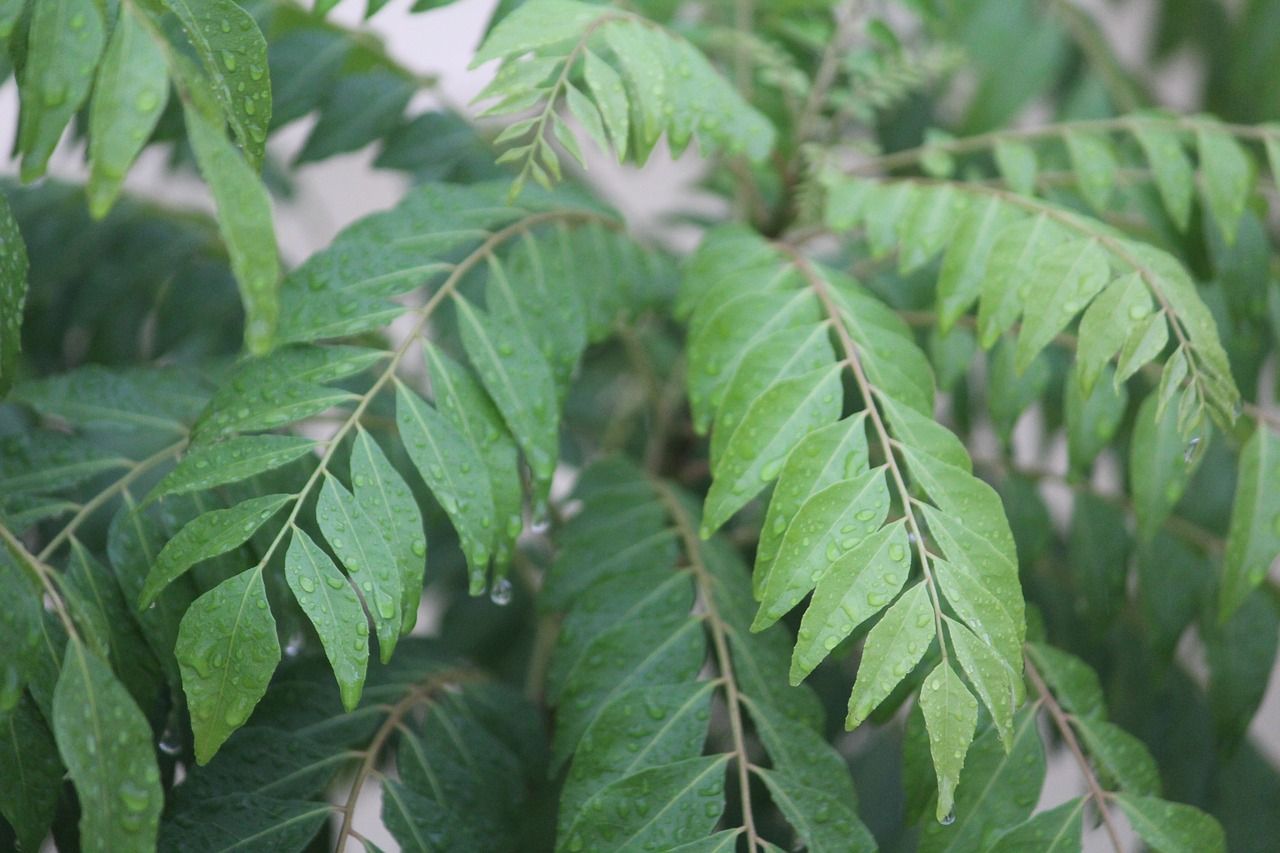 The scintillating sight of fresh curry leaves being tempered in sizzling hot oil and the explosion of aroma that surrounds the kitchen is a common sight in Indian households. Curry leaves are one of the few ingredients that's more or less used in every part of the country. Scientifically known as Murraya Koenigii and popularly known as Curry leaves, Kadi-patta these fresh leaves are a dominant part of Indain Cuisine.

The use of curry leaves increases as you move towards the peninsular regions and it's present in almost every dish here. The tropical climate is best suited for the plant. It thrives in these climatic conditions and its presence flourishes in the coastal cuisine. It's distinct "Curry" flavour makes it a crowd favourite, the aromas and the flavour it releases gives the curry an intense flavour and fragrance that penetrates the nose and triggers the brain!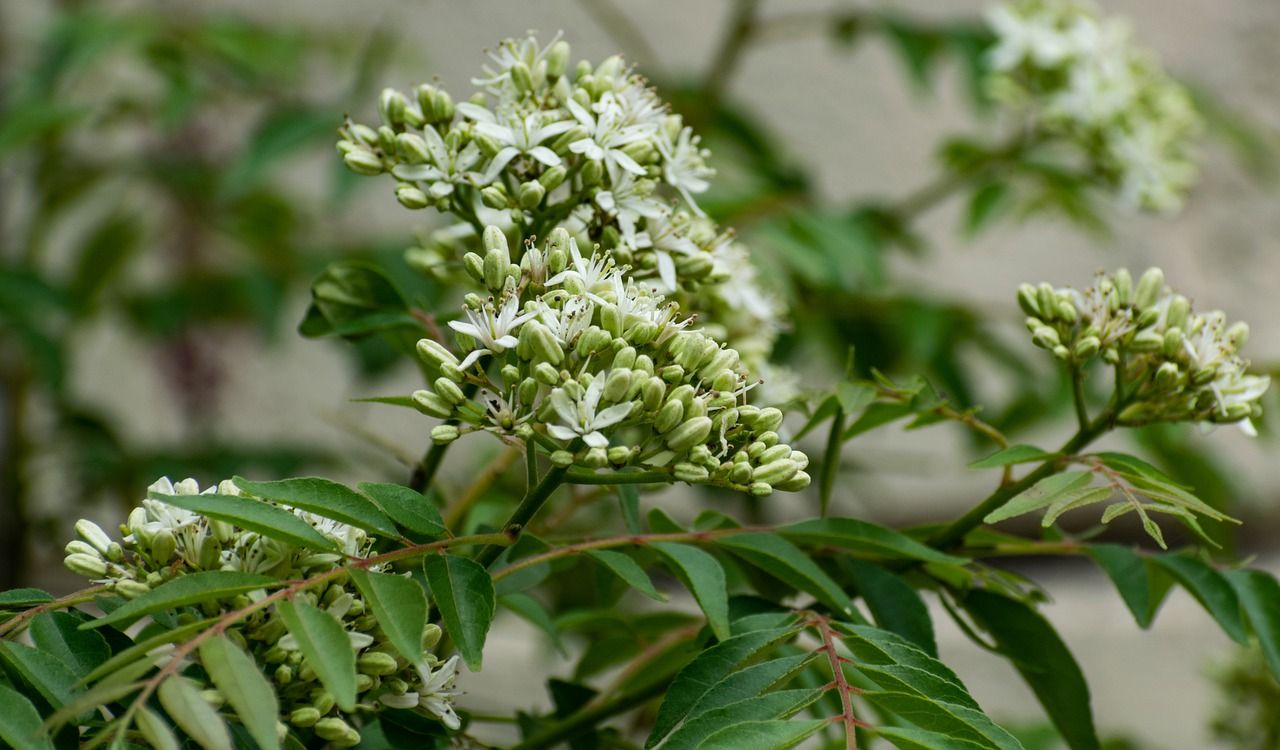 Although the culinary implications of curry leaves are widely popular, this ingredient is held in high regards in Ayurveda too! Curry leaves are loaded with antioxidants which help your body to get rid of free radicals and protect your skin from any kind of damage.It also has anti-inflammatory and anti-bacterial properties which help in reducing swelling and gets rid of bacterial infections. Curry leaves are extremely beneficial for your digestive system and they're also really good for your hair since they strengthen our hair and prevent hair fall. Adding curry leaves to your daily diet is said to be beneficial for your entire body. We bet you never anticipated the sheer versatility of the humble Curry leaf!
Get "Curried Away" with the fragrance of fresh curry leaves and fill your kitchen with an explosion of aromas! Get safe-to-eat and pesticide-free Curry leaves delivered at your doorstep only from Farmers Fresh Zone, tap here for more info.
Here's and amazing, Curry Leaf Chicken Fry recipe which you can try. Impress your loved ones, with this healthy and simple recipe!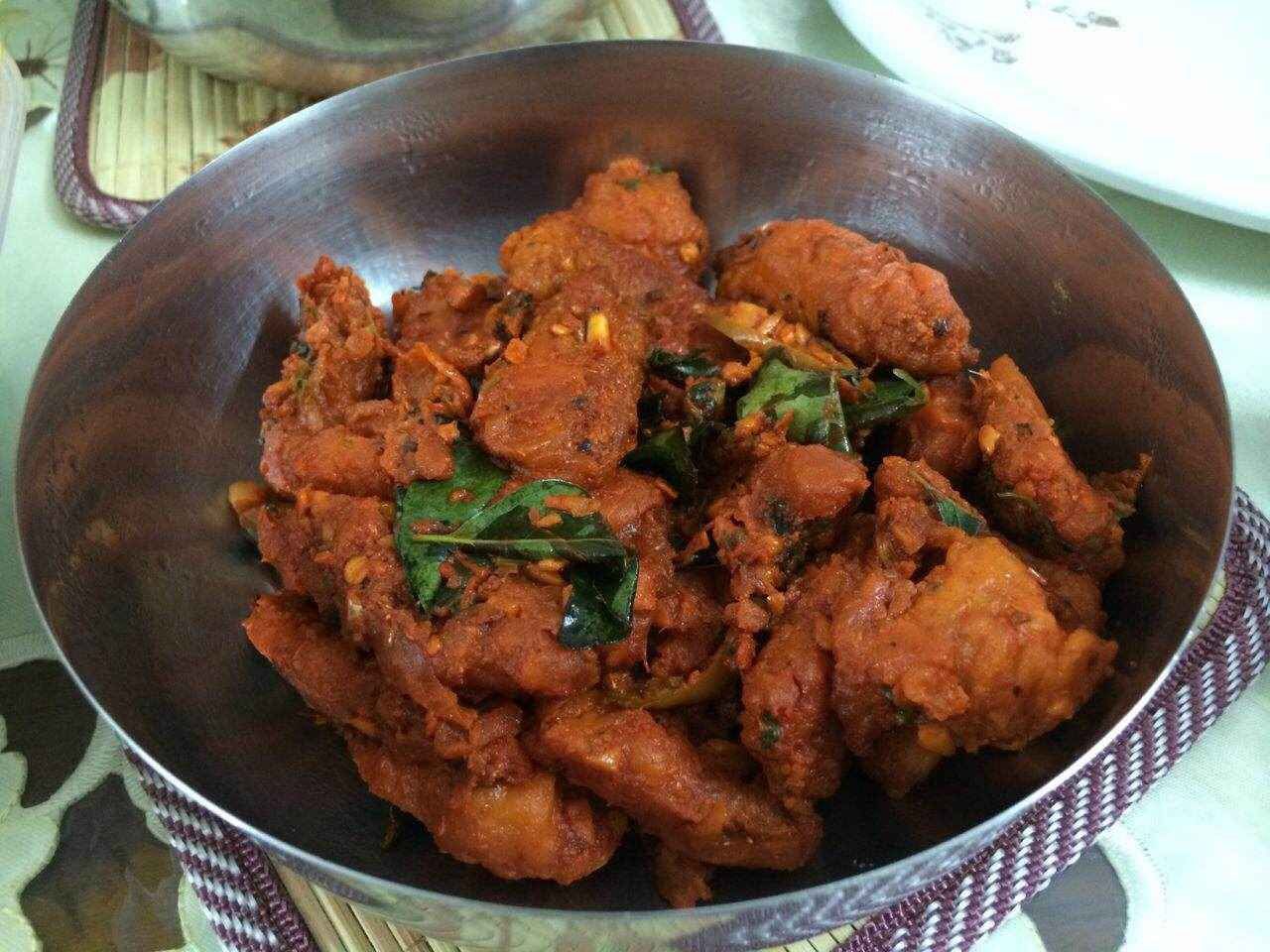 You will need:
Curry leaves, 2 cups
Finely chopped onions
1 finely chopped tomato
3 green chillies, slit from the middle
Garlic and ginger, finely chopped and kept separately.
Turmeric powder, Coriander powder, Chilli powder, Black pepper powder, Garam Masala and salt to taste.
Oil
Chicken 500 grams, approx.

Prep: Roast the curry leaves and once they change their colour to light brown, turn off the heat. Grind the roasted curry leaves into a fine powder and keep it aside.

Let's Cook!

Heat some oil in a kadhai. Once the oil is nice and hot, add a handful of curry leaves into the oil and let it sizzle.
Add finely chopped garlic and ginger to the sizzling curry leaves and saute everything for 2 minutes or till the rawness of the ingredients goes away.
Add chopped onions and green chillies. Keep frying everything on a medium flame.
Add 1 tbsp of coriander powder, half tbsp of turmeric powder, 1 tbsp of chilli powder, 1 tbsp of black pepper powder and hald tbsp of garam masala. MIx everything together, cover it with a lid and let it cook for 10 minutes on a low flame. Stir occasionally.
After 10 minutes, take off the lid, and add the roasted curry leaf powder to the chicken. Mix everything together nicely.
Your Curry leaf chicken fry is ready!