(& its time to Celebrate!)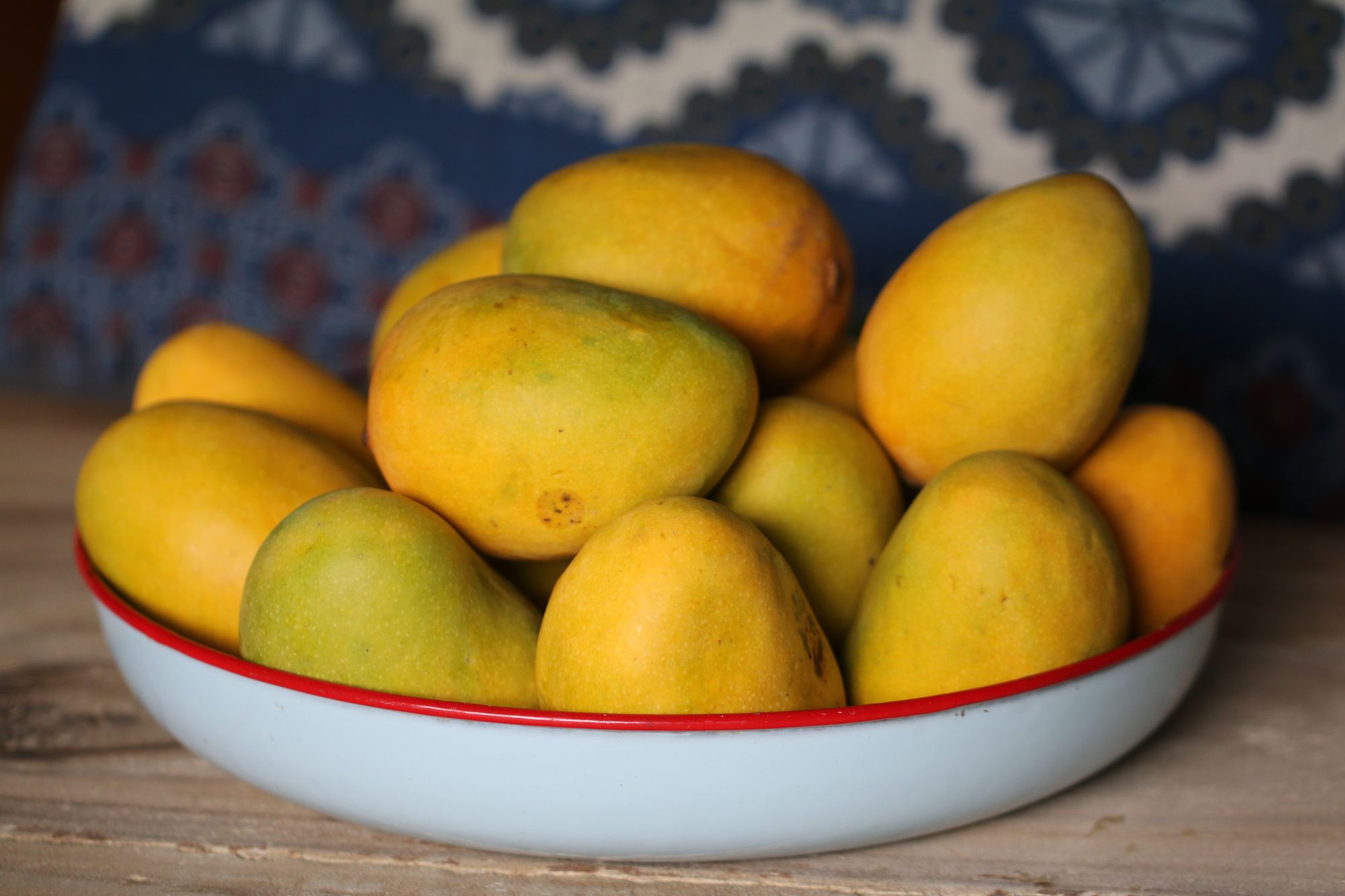 If there's anything the hot & tiring summer season has in store (apart from the heat & exhaustion) it has to be the sweet, juicy & absolutely delicious Mangoes! Every year, the people of this country toil in this heat, the children play in the scorching heat & the through the summers only to go home and relish the taste of the king of fruits, that only makes its debut once a year.

Mangoes have been cultivated in South Asia for thousands of years and reached Southeast Asia between the fifth and fourth centuries BCE. Today, almost half of the world's mangoes are cultivated in India. The texture & flavor of the king of fruits makes it an extremely versatile ingredient which is also one of the many reasons behind the popularity of this fruit.
Consumption of seasonal fruits has numerous health benefits, which is why consuming mango may have numerous health benefits associated with it. The tropical fruit is packed with minerals, vitamins & essential plant compounds and has a really low-calorie content, one cup of mango has about 99 calories and almost 19 different types of essential compounds. A single serving can provide up to 70% of the daily requirement of vitamin C. Mango also contains polyphenols that are a type of plant compound that function as antioxidants. Antioxidants are essential for eliminating free radicals from the body, which reduce the risk of developing deadly diseases. Mangos are also helpful for supporting your cardiovascular system.
It's time to get your dancing shoes ready because we're bringing a party to your doorsteps! Farmers Fresh Zone brings you "Mango Festival Season 3". Celebrate the season of Mangoes with the best seasonal mangoes out there, with a long list of mangoes like Kesar, Mallika, Banganapilly, Neelam, Romania, Gudth, Totapuri, Sindhura, Alphonso & Priyur.
Summers are about to get a whole lot better, because with mangoes so fresh & juicy you will be singing…

Maambazhamaam maambazham….