Modern problems require modern solutions & when we speak about the current world scenario graphic design is the solution to boost marketing and develop a brand image. A company simply cannot evolve into a brand without a professional graphic design team, chic, vivid & creative graphic content. Developing graphic content is not a small task, since customers notice the graphics first and the content later, so the role of a graphic designer is a crucial one, especially when it comes to developing a brand and expanding reach among the customers. Today we read about our creative bombshell and our graphic designer, Vishnu PR.

A young Naadan boy from Alapuzha who had not so naadan hobbies like gaming, illustrations & films was bound to make ripples in the creative world. Soon, after graduating from St Aloysius college Edathua, Vishnu decided to take up the mantle of graphic designing. After finishing his Diploma in Graphic design from arena animation Kottayam, he immediately joined Farmers Fresh Zone. Much like most of our employees, Vishnu has been here from day one. The company and Vishnu have both witnessed each other grow tremendously and it has formed an almost abstract bond with each other.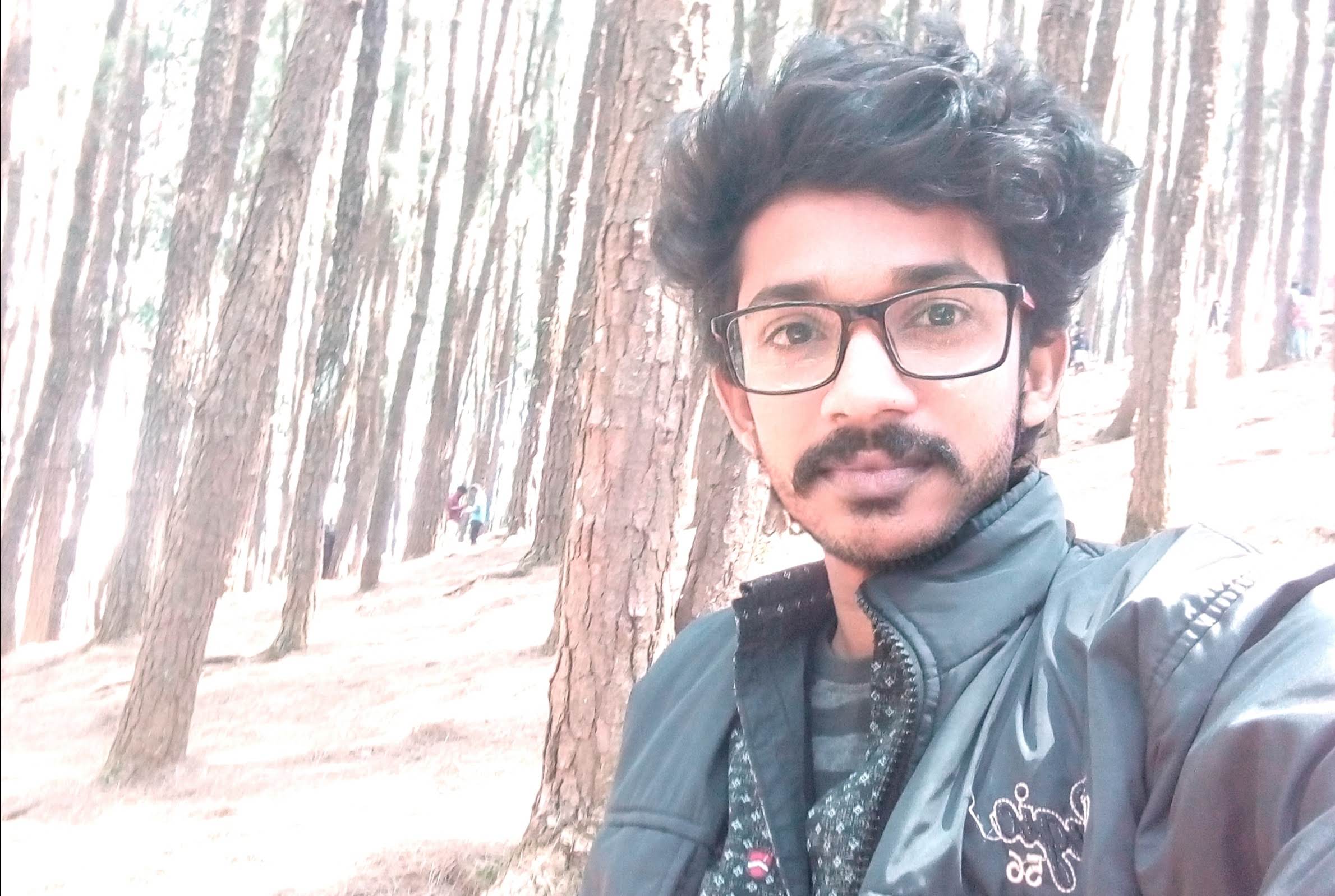 It has been more than 2 years since Vishnu joined & he is the only reason our creatives seem so pleasant, vivid and likeable to the eyes. Customers absolutely love the creative work done by Vishnu & the graphic content curated by him engages the customers. One thing he is really proud of (and so are we) is the concept of safe-to-eat & pesticide-free fruits & vegetables that lets customers eat & live healthy while also helping the farmers.
Nammude Vishnu oru Sambhavaa tto!

"No one is to blame for your future situation but yourself. If you want to be successful, then become "Successful"
                     -Vishnu PR, Graphic Designer at Farmers Fresh Zone.