Prepare yourself up for the scorching heat as summers have arrived. Some of you must already be feeling the wrath of the summer heat making you more frustrated every time you step out. The harsh and humid climate can drain your energy levels; make you prone to infections and nausea.
To avoid these problems, it is important to keep a tab on your diet during this time of the season. Listed below are a few simple steps and foods you should follow and consume to keep you refreshed and healthy this summer.
Eat right this summer with these superfoods
1) Watermelon: This sweet and exquisite summer fruit is just what you need to quench your thirst and stay hydrated this summer. It contains 90 percent of water and is undoubtedly the ideal summer fruit. It also helps with digestion and keeps your stomach cool.
2) Orange: This wonder healthy summer fruit is loaded with nutrients like Vitamin C, potassium, folate, fibre and calcium. Consuming these juicy delights helps in preventing muscle cramps. Before stepping out to brave the heat, it is advisable to consume this fruit in the form of juice or by adding it to your salads.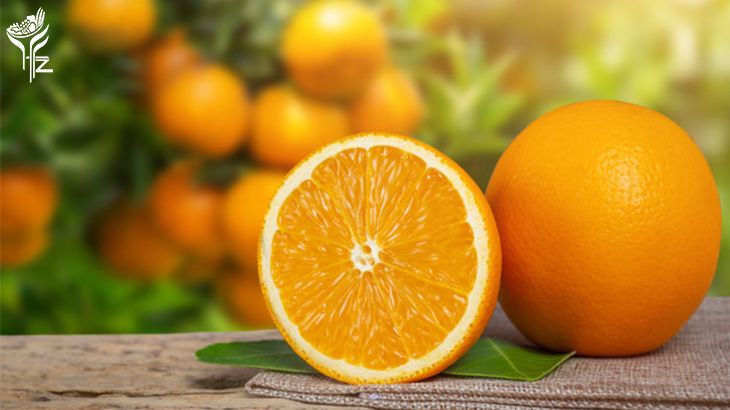 3) Papaya: This nutritious, sweet and healthy fruit is rich in nutrients like papain and chymopapain and is recommended to be consumed especially during summers as it helps to improve indigestion.
4) Leafy greens: Vegetables like organic spinach, lettuce, and kale are nutritious and healthy and are available in the market throughout the summer season. These greens contain protein, iron, Vitamin C and A and are loaded with fibre. Not only do they make a great salad, but you can also toss them into a blender along with some fresh fruits to make a scrumptious smoothie.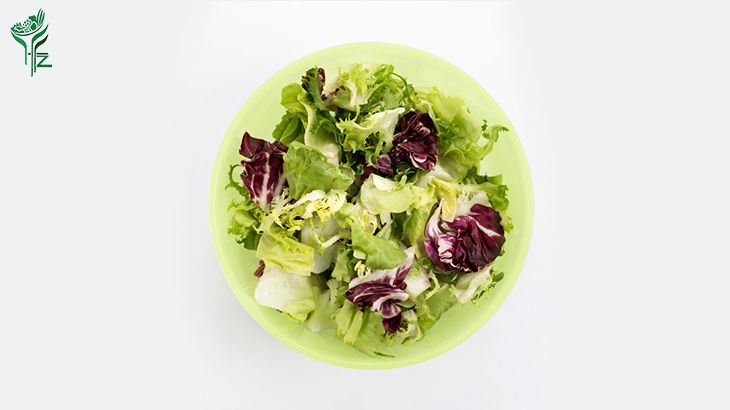 5) Bottle gourd: This healthy organic vegetable is rich in calcium, magnesium, Vitamin A, C, and folate. This wholesome vegetable is regarded as an excellent blood purifier, keeps your heart healthy and helps in reducing high blood pressure. You can add this nutritious vegetable by tossing them in your salads.
6) Mint water with melon: What a better way to stay hydrated and healthy this summer! Before stepping out in the heat, quench your thirst by straining one glass of mint water with a handful of drops lemon. This refreshing drink boosts your metabolism, acts as a liver cleanser and is useful to those with a low appetite.
Also Read: Cool Vegetables to be Consumed this Season
Now, let us look at some of the ways to stay healthy this summer
a) Staying hydrated all the time during summer is important to keep your body functioning. When you are exposed to the sun, you tend to sweat and lose more energy and electrolytes from your body.
b) Avoid cut fruits, raw vegetables, and meat that are exposed to flies and dirt
c) During summer, it is advisable to stay away from fried, greasy food as it slows up digestion and makes your stomach bloat.
d) It is important to boil the water before you drink to avoid water-borne diseases.
e) Avoid carbonated, caffeine and alcoholic beverages as they are high in sugar and contain preservatives and colour which are harmful to your health. Consuming them in excess tends to lose fluids through urine and makes you dehydrated.
f) Include vegetables like cucumber, bottle gourd, and ivy gourd to your diet as these vegetables have high water content and help you keep hydrated all the time.
So, before you step out to brave the sun, follow these simple and useful tips to stay healthy and hydrated. To savour fresh pesticide-free fruits and vegetables, shop from Farmers Fresh Zone and experience the goodness in each bite.