If you were to venture out into the open & search for different varieties of Oranges, you would end up in a never-ending quest! This citrus fruit is one of the most popular fruits around the world & is probably a crowd favourite across the globe. Out of all the varieties of Oranges, the Kinnow Oranges are commonly found everywhere & are exported in huge quantities throughout the world. The Kinnow Oranges are actually a hybrid species of two cultivars namely "King'' & "Willow Leaf" & was developed by H.B Frost. This variety of Orange is a high-yield mandarin hybrid that is vastly cultivated throughout Punjab & Pakistan.

Being a hybrid fruit, the Kinnow has its own characteristics that differentiate it from normal Oranges. Kinnow is juicier than conventional Oranges & it also has three times more calcium than normal oranges & other citrus fruits. Kinnow Oranges are a rich source of Vitamin C, drinking just 100ml of orange juice gives you around 20mg of Vitamin C. These oranges are also packed with essential vitamins & minerals like Vitamin B complex, Sodium, Potassium, Calcium & Copper all of which aid in optimal functioning of our daily bodily functions.


Regular consumption of Kinnow Oranges makes your bones stronger, due to the high calcium content. It also improves your digestion & boosts your metabolism. Kinnow Oranges are also a rich source of antioxidants, which help in eliminating free radicals from the body & reduce the risk of cancer. The high Vitamin C content boosts your immunity, ensures a healthy skin & aids in maintaining healthy tissue.

One of the many advantages of Kinnow Oranges is the fact that by just consuming a simple juice made from these oranges replenishes your nutrient reserves! Packed with antioxidants, vitamins & minerals, these oranges are a must-have in your diet if you're looking forward to a healthy lifestyle.



Even while eating healthy, take the extra step & ensure that you eat only pesticide-free & safe-to-eat fruits & vegetables. Switch to Farmers Fresh Zone & get the freshest, pesticide-free fruits & vegetables delivered to your doorstep!


Here's a quick & healthy orange juice recipe that lets you harvest the best out of our fresh Kinnow Oranges!

You will need:


Five Kinnow oranges
A glass of water & Ice cubes
Sugar or Honey (Kinnow Oranges are sour if add sugar or honey if you prefer a sweeter taste)
A pinch of salt to balance out the flavour profile.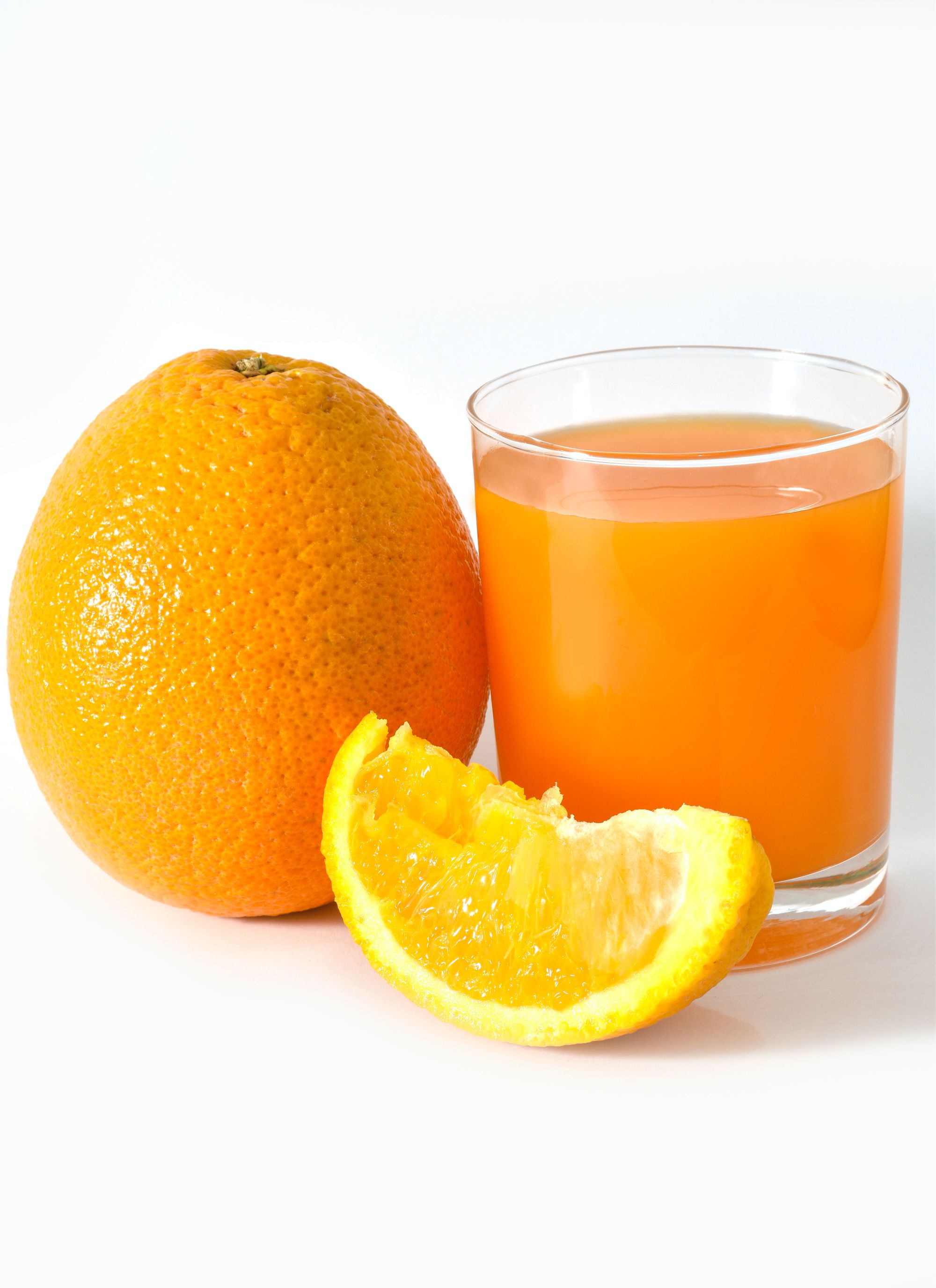 Let's juice it up!

1. Peel and deseed the Oranges and chop them into small parts. Make sure you get rid of the white membrane since it tends to make the juice bitter.


2. Add the oranges to a blender & add some ice cubes to it. Grind this mixture first, you should get a thick orange mixture.

3. Slowly add the water to this mixture until you get the desired consistency of the juice.


4. Taste the juice & season accordingly.

5.  Fresh Kinnow Juice is ready to be served! Consume immediately or refrigerate it for further consumption. You can also add ginger, basil or mint leaves to the juice to elevate the juice & add some complex flavours to it.